婚礼故事
A Story of Wedding
导演|赵巍
编剧|赵巍
主演|唐坤、王梓乔
制片人|潘相戎
摄影|王一豪
类型|剧情短片
时长|27分钟
完成时间|2021
对白语言|中文
字幕|中文
地区|法国
制片公司|DIX SEPT
故事梗概
为了给家人一个交代,男同性恋还林与女同性恋梓乔协议进行一场形式婚礼,在疫情
期间以在线婚礼的形式进行。此外,出于对孩子的喜爱,二人达成协议生育一个孩子
并共同抚养他长大。然而,这个决定正在悄悄地改变着他们各自的生活。
导演介绍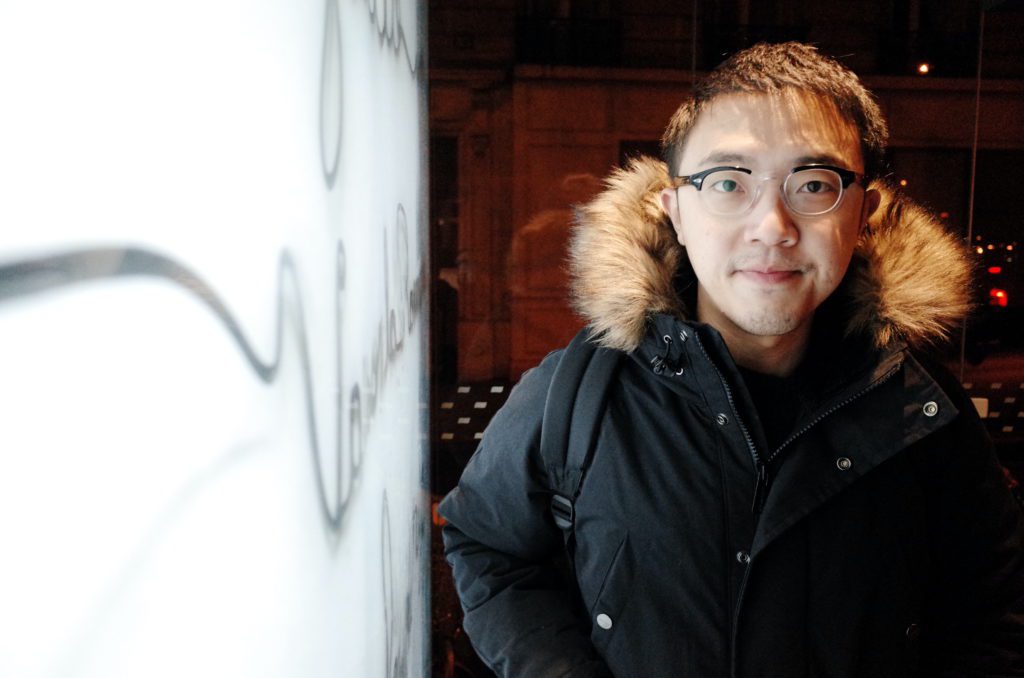 赵巍,1985年3月22日出生于中国青岛,2020年毕业于法国巴黎第八大学电影系电影美学、理论及文献专业,并获得电影学硕士学位,目前在法国巴黎从事独立电影创作工作。2018年自编自导的电影短片《直播》获得法国Prix Serge Daney电影特别奖并在法国国家电影资料馆放映;2020年自编自导电影电影短片《失败的电影》再度入围Prix Serge Daney电影节。
导演阐述
拍摄本片的想法源自于我的一位女同性恋朋友的亲身经历。虽然加入了法国国籍并在法国和女朋友过着幸福的生活,但是身在中国的父母一直希望她可以结婚生子,像大部分普通人一样,组建一个家庭。为了让父母安心,她找到了一个男同性恋者进行一场形式婚礼。此外,出于对孩子的喜爱,二人达成协议生育一个孩子并共同抚养他长大。然而,在做出这个决定的过程中,二人经历了与各自同性伴侣的情感矛盾,同时,对于这个由形式婚姻而组建的特殊家庭、对于将会到来的这个孩子,他们对未来有些担忧,但又充满了希望。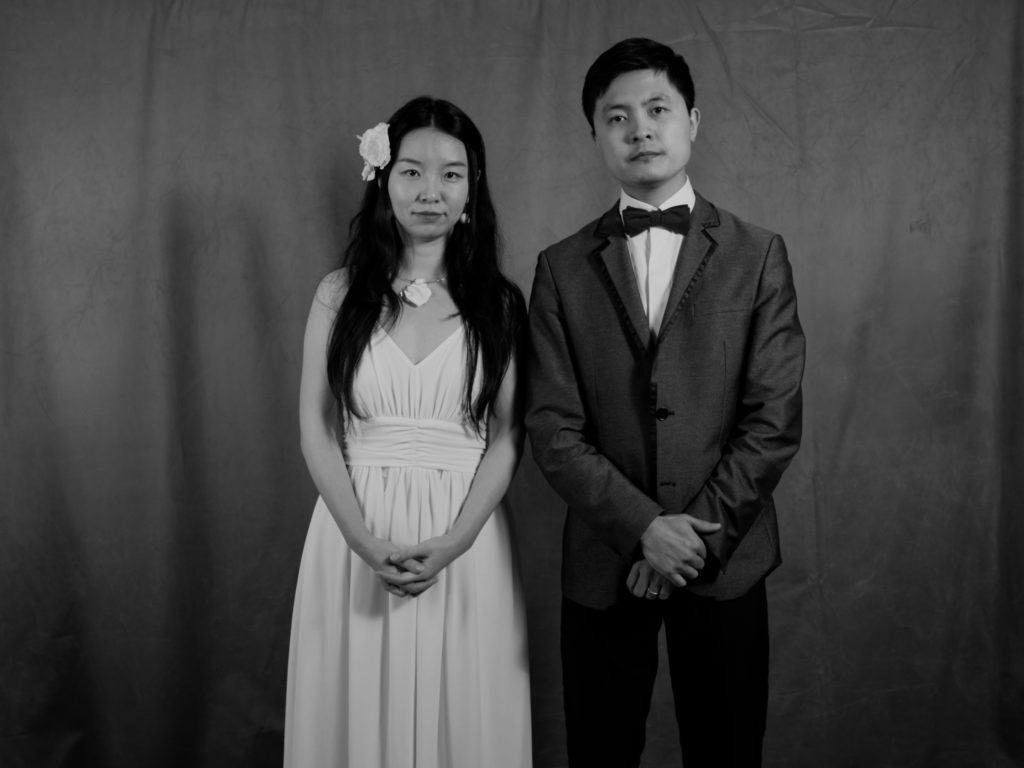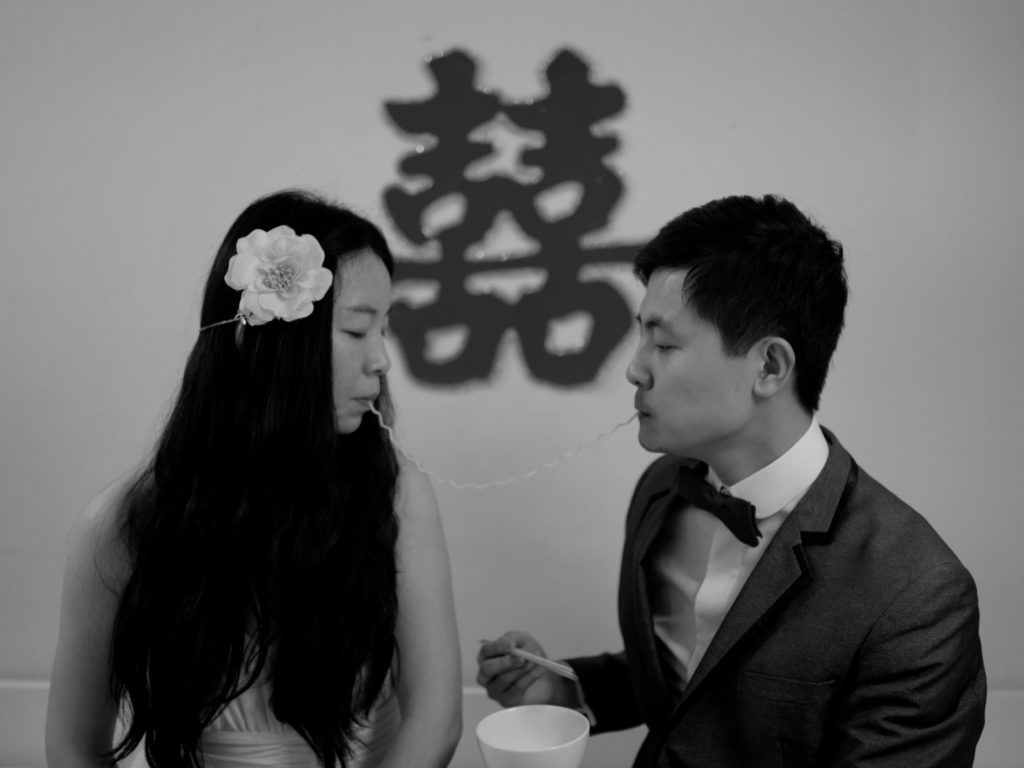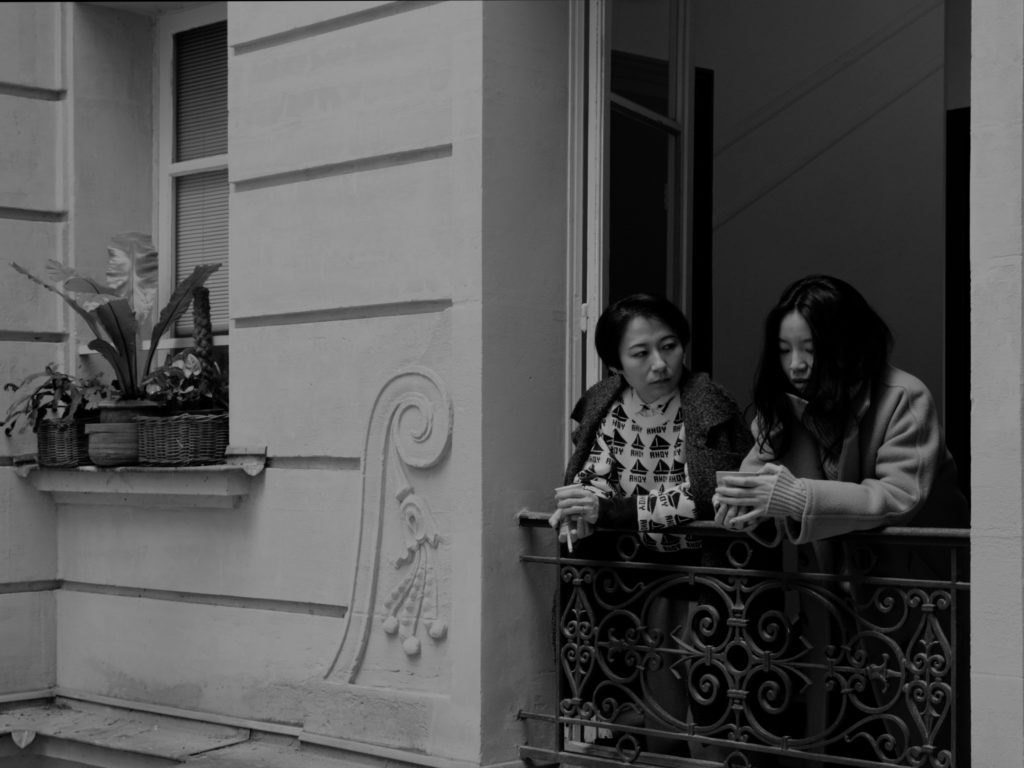 Director|Zhao Wei
Screenwriter|Zhao Wei
Cast|Tang Kun, Wang Ziqiao
Producer|Iris Pan
Cinematographer|Wang Yihao
Genre|Short Drama Film
Length|27min
Year|2021
Dialogue|Chinese
Subtitle|Chinese
Region|France
Production Company|DIX SEPT
Synopsis
To satisfy their families, Huanlin, a gay man, and Ziqiao, a lesbian, have agreed to have a marriage of convenience, which will be held online due to the pandemic. In addition, they have also agreed to have and raise a baby together. However, this decision is changing their lives before they know it.
Director Biography
Zhao Wei, born in Qingdao, China, on 22 March 1985, graduated from the University of Paris 8 in 2020 with a master's degree in filmology, majoring in film aesthetics, theory and documentation.Zhao is currently working as an independent filmmaker in Paris. In 2018, the short film Live won the Special Prize of the Prix Serge Daney film festival and projected in the Cinémathèque Française. In 2020, the short film The Failed Film was shortlisted in the Prix Serge Daney film festival.
Director's Statement
The idea for this film came from the personal experience of my lesbian friend. Although she has acquired French nationality and lives happily with her girlfriend in France, her parents in China always wanted her to get married, have children and start a family like most people. In order to reassure her parents, she found a gay man who agreed on a marriage of convenience and, furthermore, out of their shared fondness for children , they agreed to have one child and raise her/him together. However, in the process of making this decision, they both experienced conflicts with their partners and at the same time were somewhat worried about this particular family formed by a marriage of convenience and the growth of their future child, but more than that, they were hopeful for the future.