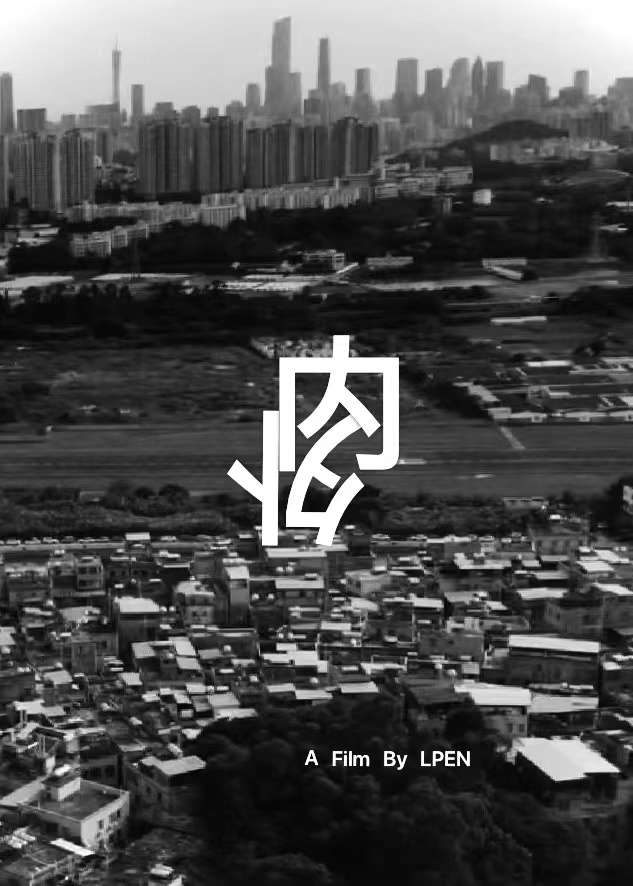 导演:刘鹏
编剧:刘鹏
主演:ADeAD, DUAN RAN
制片人:文婉盈
摄影:周和 列振杰
类型:纪录短片
时长:17分
完成时间:2022
对白语言:中文
字幕:中英
地区:中国大陆
制片公司:无
Director: LPEN
Screenwriter: LPEN
Cast: ADeAD, DUAN RAN
Producer: MITTY
Cinematographer: PAGEE, LIE
Genre: Short Documentary
Length: 17min
Year: 2022
Dialogue: Chinese
Subtitles: Chinese, English
Region: China
Production Company: None
故事梗概 Synopsis
Queer life between two DJs from underground electronic music clubs.
导演介绍 Director Biography
所执导纪录短片入围新亚洲电影节电影团体选择奖;6年的从业经验,刘鹏已成为具备一定美学修养的综合型导演,他仍在镜头色彩美学、人物美学中深耕;挖掘更多生活细节和电影美学修养为一生课题。
His work was shortlisted in Film Group Choice Award of New Asia Film Festival. With 6 years of experience, he has become an all-round director with aesthetic cultivation. He is still exploring in the fields of color and character aesthetics, and trying to record more life details as well as exploring film aesthetics in the future career.
导演阐述 Director Statement
这是本人的第一部纪录短片,起初做调研更多以一种猎奇角度观察他们各自对于异装癖的看法,以及他们两个之间的矛盾;最后慢慢发现更多看到他们俩对各自的家庭对自己的看法的无力感,以及怎么在大众所认为的地下电子音乐文化中继续坚持。
This is my first documentary short film. At first, I observed for research purposes and was curious about their opinions on transvestism and conflicts between them; At last, I started to discover their helplessness when they cannot fulfill parental expectations and confusion about how to stick to underground music culture.