导演:阿尔伯特·卡博
编剧:阿尔伯特·卡博
主演:伊利亚·索拉、田、马蒂、伊莎贝尔·罗卡蒂、梅尔塞·洛伦斯、维基·卢恩戈、伊丽莎白·卡萨诺瓦斯、塞尔吉奥·卡瓦列罗
制片人:阿尔伯特·卡博
摄影:马塞尔·帕斯夸尔
类型:剧情短片
时长:12分
完成时间:2021
对白语言:西班牙语
字幕:中英
地区:西班牙
制片公司:Silendum Films
Director: Albert Carbó
Screenwriter: Albert Carbó
Cast: Iria Saura, Tian Martí, Isabel Rocatti, Mercè Llorens, Vicky Luengo, Elisabet Casanovas, Sergio Caballero
Producer: Albert Carbó
Cinematographer: Marcel Pascual
Genre: Drama short Film
Length: 12min
Year: 2021
Dialogue: Spanish
Subtitles: Chinese, English
Region: Spain
Production Company: Silendum Films
故事梗概 Synopsis
艾莎是一个6岁的孩子,和其他同龄人一样,她也希望生活得自由快乐。她知道自己与大多数人不同,即便只有6岁,她依然知道,自己是个女孩,也是自己生活的女王,没有人能质疑这点。
Elsa is a 6-year-old child who, like anyone her age, wants to live happly and free. She knows that she is different from most, but despite her young age she is clear: she knows that she is a girl and that she is the queen of her life. Who could question it?
导演介绍 Director Biography
阿尔伯特·卡博,1989年出生于巴塞罗那,西班牙演员、导演和制片人。2020年,他成立了Silendum Films制作公司,希望能够通过自己的项目关注社会问题,通过电影创造一个更公平的世界。基于这种愿景,他决定拍摄短片处女作《艾莎》,帮助人们了解变性儿童。
Albert Carbó (Barcelona, 1989) is a Spanish actor, director and producer. In 2020 he founded the production company Silendum Films willing to develope his own projects covering social issues. From the vision of creating a fairer world through cinema he decided to shoot his debut film, the short film ELSA, that wants to help make trans childhood visible.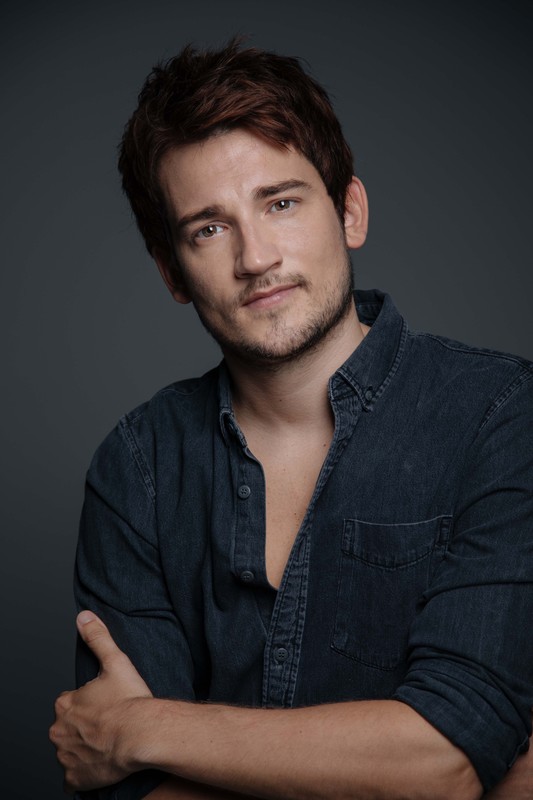 导演阐述 Director Statement
《艾莎》讲述了宽容、多样性,成为自己想要的人,以及这种可能性。
ELSA talks about tolerance, diversity and the possibility of choosing who we want to be.