导演:刘弢
编剧:刘弢
主演:冯泽
制片人:林昊森
摄影:齐晟
类型:剧情短片
时长:27分
完成时间:2022
对白语言:中文
字幕:中英
地区:中国 美国
制片公司:芝加哥哥伦比亚学院
Director: Tao Liu
Screenwriter: Tao Liu
Cast:Ze Feng
Producer: Haosen Lin
Cinematographer: Sheng Qi
Genre: Featured short
Length: 27min
Year: 2022
Dialogue: Chinese
Subtitles: Chinese, English
Region: China, US
Production Company: Columbia College Chicago
故事梗概 Synopsis
仲夏时节,冬青为了纪念去世父亲,组织了一个短片试镜,不会演戏的表演爱好者周平在试镜的过程中意外触碰到冬青的痛楚。心有灵犀的两人决定共度一天。转眼到了冬天,还没有剪出成片的冬青收到了周平寄来的礼物……
Dongqing wants to make a short film commemorate his dead father, for which he organizes an audition. Ping Zhou, an acting enthusiast who has bad acting, accidentally touches Dongqing's pain during the audition, they decide to spend a day together, this midsummer roaming gives them a precious bond. When winter comes, Dongqing hasn't yet cut out the finished film, he receives a gift from Ping…
导演介绍 Director Biography
刘弢毕业于芝加哥哥伦比亚学院导演系,17年至今拍摄多部短片,作品母题围绕着寻找、救赎、死亡和回忆。影像风格混合了现实主义与浪漫主义,旨在还原、提炼真实的日常质感。
Tao Liu graduated from Columbia College Chicago with a degree in directing, she has made several short films since 2017. The themes of her films revolve around seeking, redemption, death and memory. Her style mixes realism and romanticism, aiming to restore and refine the real texture of normal life.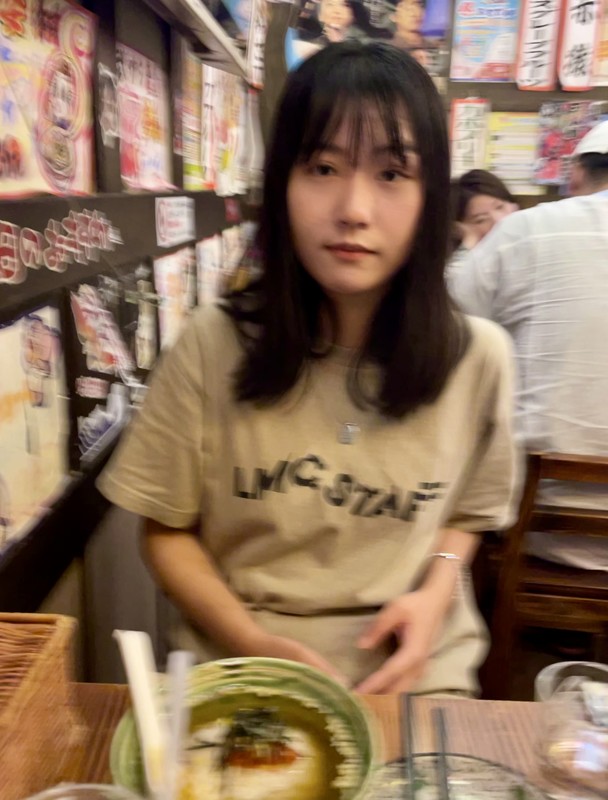 导演阐述 Director Statement
人与人的关系很微妙,一场意料之外的对话就能让两个陌生人变得心灵相通、彼此理解,这是一个讲述美丽际遇的故事,也在探讨人际交往中重要的是什么——就算你不是完美的你,我也不是完美的我,我们仍然是彼此重要的人。
This is a story about a beautiful encounter and what is important in human interaction – even if you are not the perfect one and I am not the perfect me, I still miss you.