选择
Choice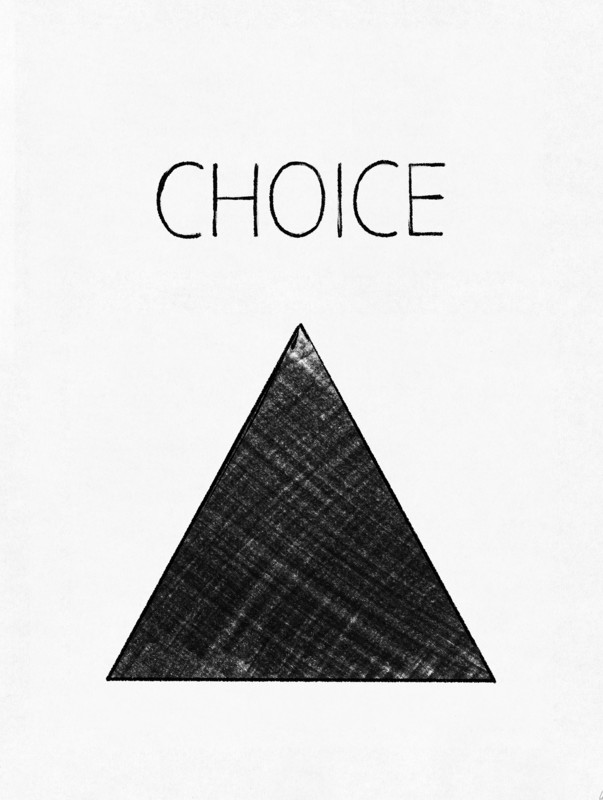 导演|杜克·普利特
编剧|杜克·普利特
主演|阿尼娅·卡明斯卡
制片人|波兹南艺术大学
摄影|无
类型|动画
时长|4分55秒
完成时间|2020年
对白语言|无
字幕|无
地区|波兰
制片公司|无
故事梗概
《选择》是一部传统的动画短片,试图捕捉非二元性别人群的体验。为了传达角色难以定义的感觉,这部动画使用了素描式的线条。
导演介绍
从2013年到2021年,杜克·普利特在波兰的波兹南艺术大学主修动画、视觉艺术专业。
导演阐述
《选择》是为那些与自己的身体发生冲突的人而创作的,Ta们可能会在发现自己并不是一个人的事实中找到安慰。这部动画是为Ta们制作的,无论在世界何处,希望Ta们能获得共鸣,说"嘿,有人和我有一样的感觉",并从中找到力量。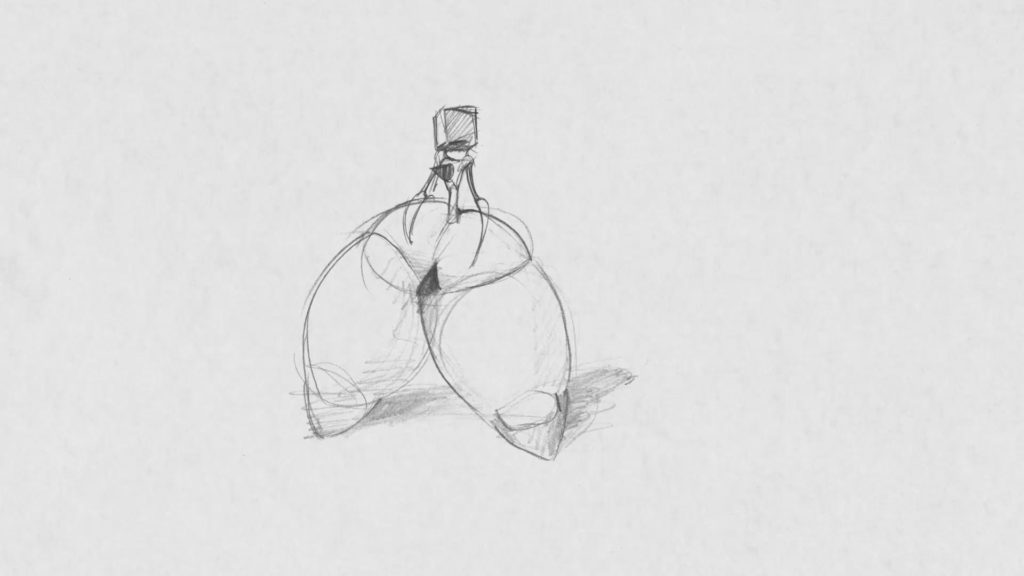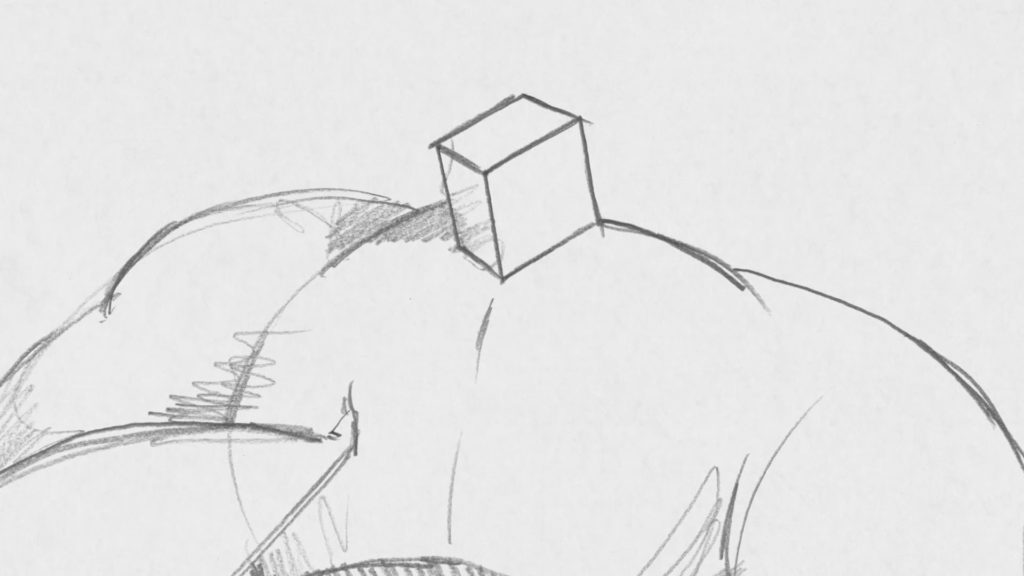 Director|Dudek Pulit
Screenwriter|Dudek Pulit
Cast|Ania Kamińska
Producer|Uniwersytet Artystyczny w Poznaniu
Cinematographer|None
Genre|Animation
Length|4min55s
Year|2020
Dialogue|No Dialogue
Subtitles|None
Region|Poland
Production Company|None
Synopsis
Choice is a traditional short film animation attempting to capture the experience of non-binary person. The animation was created using a sketchy line in order to convey feelings of the character's undefinition.
Director Biography
From 2013 to 2021, Dudek Pulit majored in animation and graphic at the Uniwersytet Artystyczny w Poznaniu.
Director's Statement
The film 'Choice' was created for people who face conflict with their own body and who might find comfort in the fact that this is not an isolated problem. The animation was made for them, who are somewhere in the world, who will be able to identify with the main character and say 'hey, somebody feels like me'. And find strength in it.