轻松摇摆
Swingin'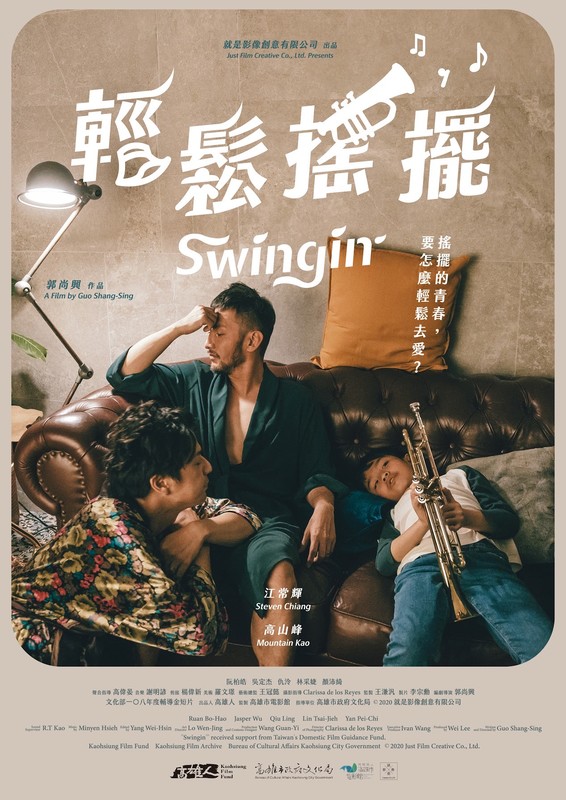 导演|郭尚兴
编剧|郭尚兴
主演| 江常辉、高山峰、阮柏皓、吴定杰
制片人|王溓泛
摄影|Clarissa De Los Reyes
类型|短片、剧情、家庭、音乐
时长|23分钟
完成时间|2020
对白语言|中文
字幕|中英
地区|中国台湾
制片公司|就是影像创意有限公司
故事梗概
六年级的球球有一对同志爸爸,其中小爸爸胡家豪还是名华丽闪耀的爵士小号手,老师同学知道后都笑球球有其父必有其子,认为他一定也是GAY。
故事发生的这天,球球决心证明自己跟爸爸不一样,他可是很 MAN 的直男,不是开玩笑的!
导演介绍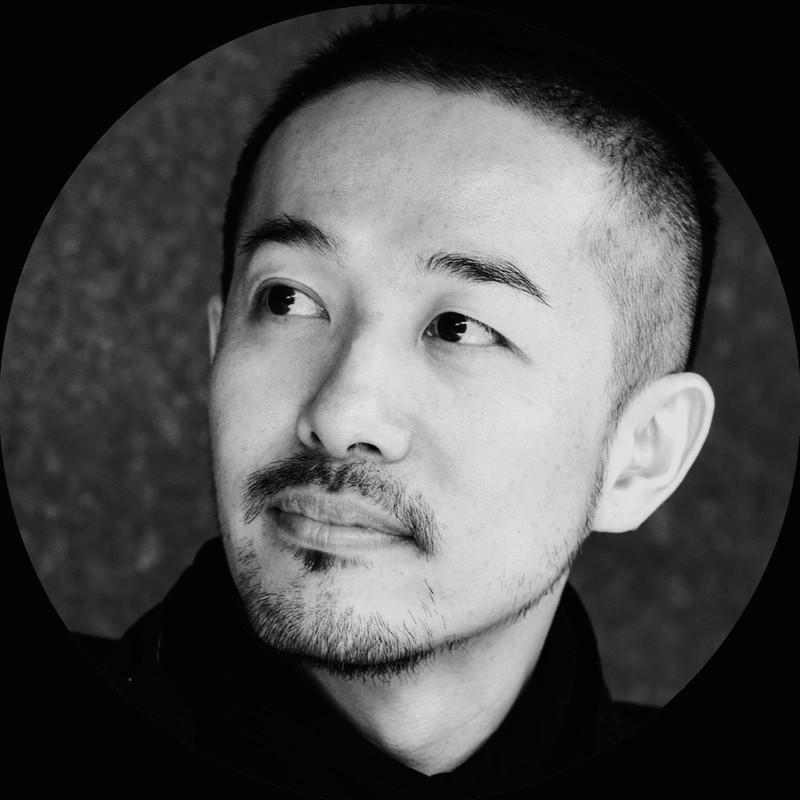 郭尚兴,电影与剧场编导、演员;曾入选柏林影展新锐导演(Berlinale Talents)。短片《轻松摇摆》、《说白贼》、《一碗面》及早期作品都曾在国际影展竞赛或映演,其中包括法国克莱蒙费宏、台北及高雄电影节等。
导演阐述
《轻松摇摆》有两个故事,一个是用看的,一个是用听的:球球的用看的,家豪的用听的。
我们跟着球球看,看他找到悸动青春。我们听家豪演奏爵士,呼应了球球那个用看的故事,回响着他错过的豆蔻年华。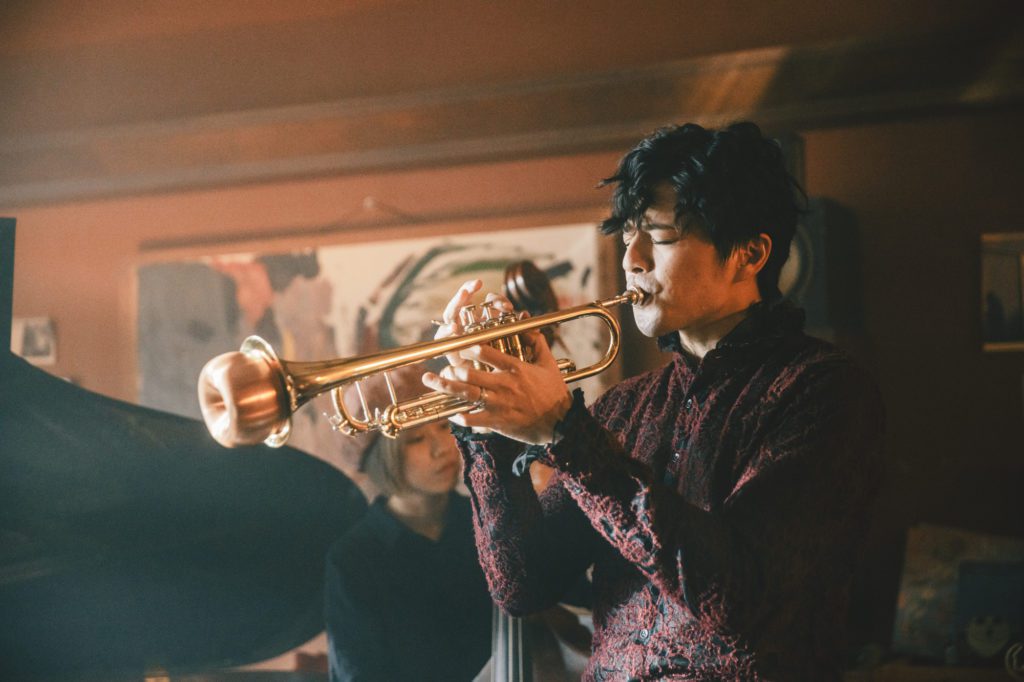 Director|Guo Shang-Sing
Screenwriter|Guo Shang-Sing
Cast|Jiang Changhui, Gao Shanfeng, Ruan Bohao, Wu Dingjie
Producer|Wang Qianfan
Cinematographer|Clarissa De Los Reyes
Genre|Short film, drama, family, music
Length|23min
Year|2020
Dialogue|Chinese
Subtitles|Chinese, English
Region|Taiwan, China
Production Company|JUST FILM CREATIVE LTD.
Synopsis
When sixth-grader boy Qiu is bullied in school because that he is raised by gay parents, he takes action to prove to the world that, he is straight and manly, unlike his parents. It's no joke!
Meanwhile, his stepfather Jia-How, a flamboyant Jazz trumpet player, must confront his own nightmares of childhood bullying before he can provide his son a feeling of security.
Director Biography
An alumnus of Berlinale Talents and NYU Graduate Film Program, Guo Shang-Sing writes, directs and produces numerous award-winning shorts to his credit, including the boy trilogy Swingin' (2020), Kong Peh Tshat or: How I Learned to Tell a Lie (2012) and Only Meal of the Day (2010) that traveled to festivals worldwide including Clermont-Ferrand International Short Film Festival.
Director's Statement
Swingin' tells two stories.
You will "see" one story and "listen" to the other. The one you will see is Qiu's story and the other you will listen to is HU Jia-How's.
You will follow Qiu and see budding love. You will listen to Jia-How's music that echoes what you see with Qiu, and that, to me, is Jia-How's throbbing youth.