异托邦
Heterotopia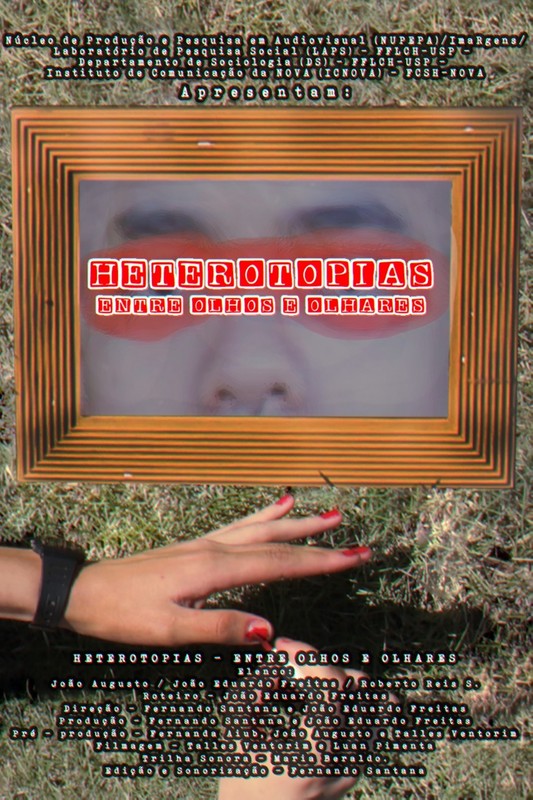 导演|若昂·爱德华多·佩桑哈·德·弗里塔斯、费尔南多·桑塔纳
编剧|若昂·爱德华多·佩桑哈·德·弗里塔斯
主演|罗伯托·赖斯、若昂·奥古斯托
制片人|费尔南多·桑塔纳、若昂·爱德华多·佩桑哈·德·弗里塔斯
摄影|鲁安·皮曼塔、泰勒斯·阿兹维多
类型|实验短片
时长|8分42秒
完成时间|2020年
对白语言|葡萄牙语
字幕|英语
地区|巴西、西班牙
制片公司|无
故事梗概
在一个由强制性的异性恋正统主义主导的社会中,每个人都必须履行自己的角色。该影片深入挖掘了外部期待所带来的影响以及与性别认同相关的问题。
导演介绍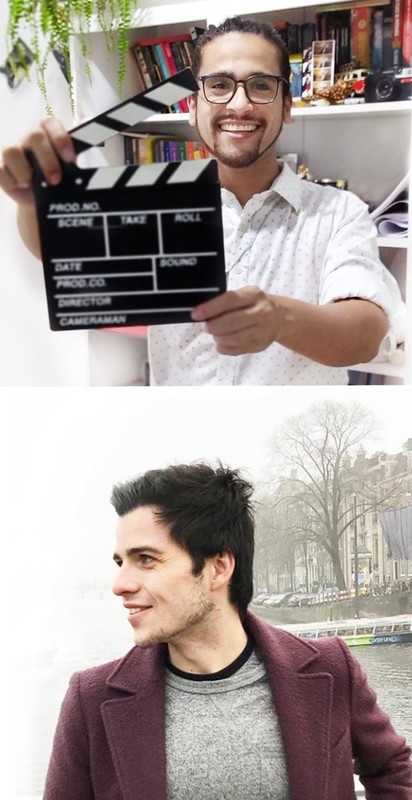 《异托邦》是若昂·爱德华多的第一部短片。自完成以来,该短片被提名并获奖10余次。若昂·爱德华多还于2021年创作了短片《舞台》,目前正在制作有关巴西独裁专政的LGBT系列影片。
导演阐述
我们已经取得了长足的进步,但我们仍然能在世界各地看到恐同症的泛滥,并因此深受困扰。这部影片旨在展现我们的存在,以及对偏见和误导性信息传播的抵制。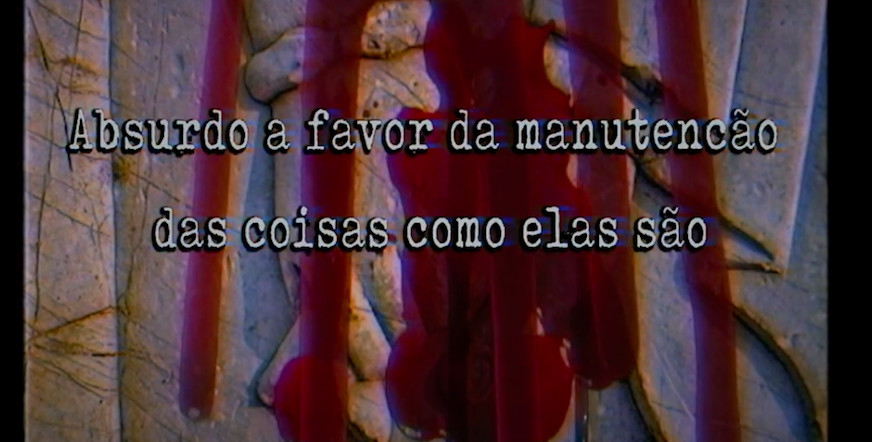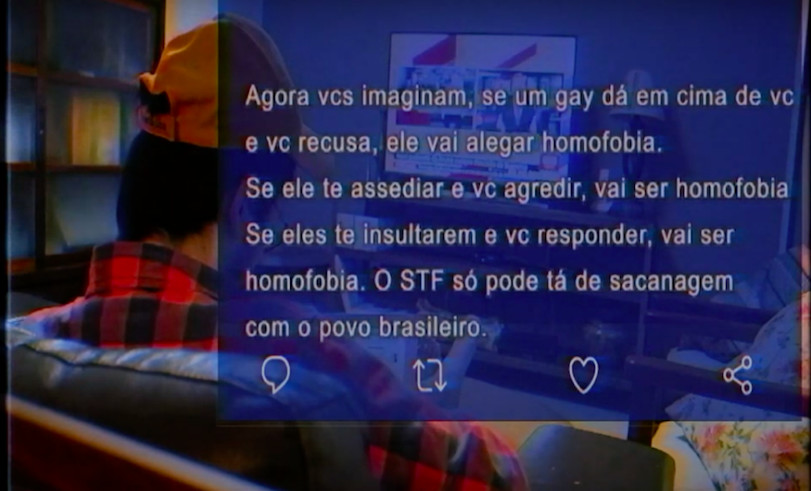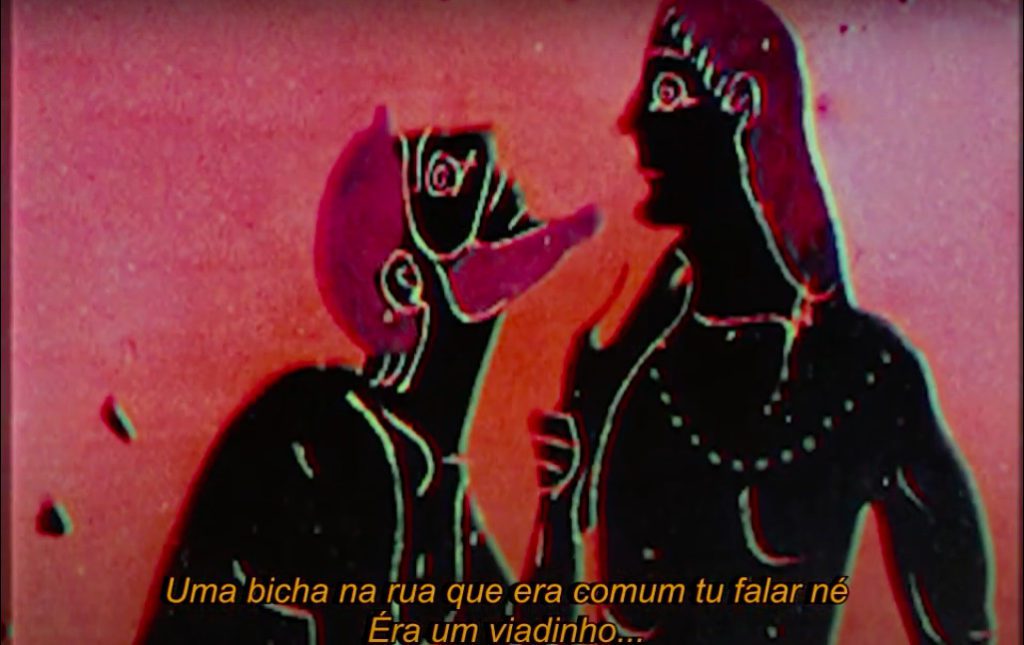 Director|João Eduardo Peçanha de Freitas, Fernando Santana
Screenwriter|João Eduardo Peçanha de Freitas
Cast|Roberto Reis, João Augusto
Producer|Fernando Santana, João Eduardo Peçanha de Freitas
Cinematographer|Luan Pimenta, Talles Azevedo
Genre|Experimental Short Film
Length|8min42s
Year|2020
Dialogue|Portuguese
Subtitles|English
Region|Brazil, Portugal
Production Company|None
Synopsis
A dive into the sexual identity and its implications from external expectations of how each individual must fulfill his role in a society guided by compulsory heteronormativity.
Director Biography
Heterotopia is the first short film by João Eduardo and it has been selected and awarded over 10 times since its accomplishment. The director has also produced the short film Stage in 2021 and is currently developing LGBT series about the Brazilian dictatorship.
Director's Statement
Even with progress we still see and suffer with homophobia all over the world. The film aims to present our existence and resistance forwards prejudice and misinformation.