宝贝
Mijo
导演|马兹德·斯诺布
编剧|马兹德·斯诺布
主演|杰拉尔多·罗查、多洛雷斯·布莱克、亚历杭德罗·索托
制片人|斯诺布咨询公司
摄影|阿尔贝托·卡苏索
类型|实验短片
时长|5分钟
完成时间|2021
对白语言|无
字幕|无
地区|墨西哥
制片公司|斯诺布咨询公司
故事梗概
《宝贝》拍摄于墨西哥城人迹罕至的街道上,是一部色彩斑斓而有趣的时尚电影,其灵感来自40年代的帕丘卡时尚。这部电影与当地独立艺术家进行了合作,展示了传统的墨西哥裁缝、时尚、音乐和插图。《宝贝》通过现代墨西哥的镜头重新诠释了弥达斯国王的神话,传达了这座城市前卫都市的精神。
导演介绍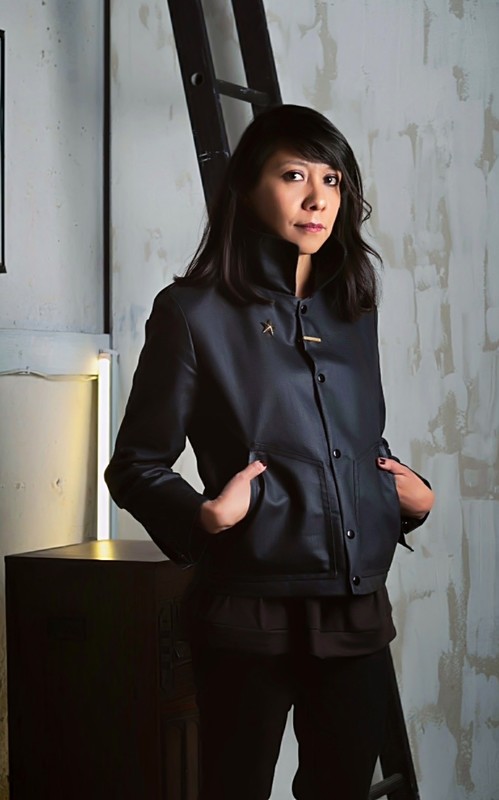 马兹德出生于墨西哥,现居西班牙。她获得了瓜达拉哈拉大学平面设计学士学位,一直对电影和电影制作有兴趣。她通过创造反映她自己的世界观的故事和对时尚电影的欣赏来探索视听语言。马兹德也是斯诺布咨询公司(Snob Solutions)的创始人,这是一家独立的视听制作公司,专注于时尚、艺术、音乐和生活方式类项目。她在为艺术家、设计师和时尚品牌制作视频内容方面有超过六年的经验,并且被一些大学和平台聘用,以她的导演身份和作品来讨论时尚电影。
导演阐述
这部电影表达了我对魔幻现实主义的热爱。我想创作带有叙事性但又带有超现实主义色彩的作品。我还想确保它能够反映如今传统与现代交汇的墨西哥,并展示我们在这里拥有的非凡创造力。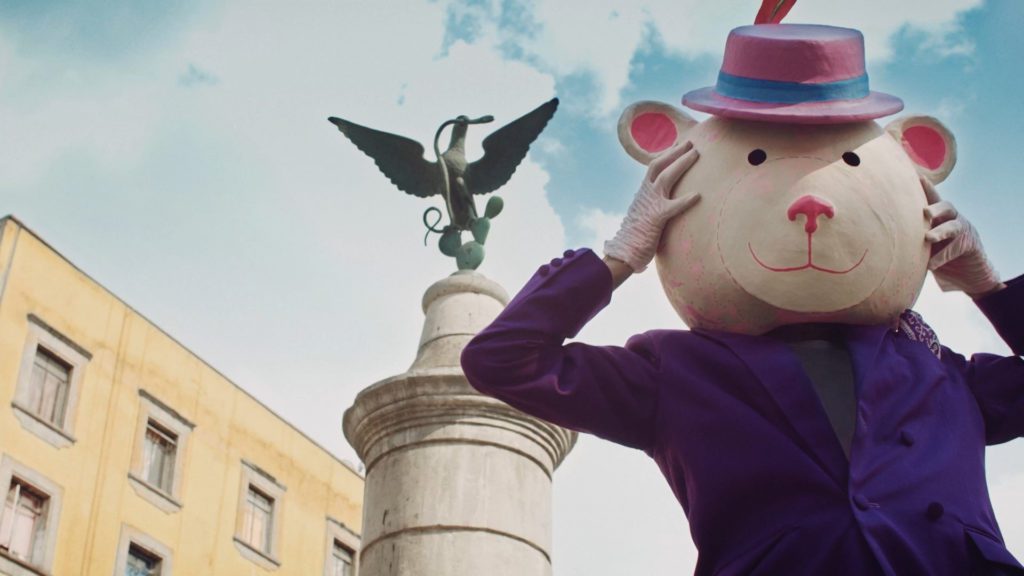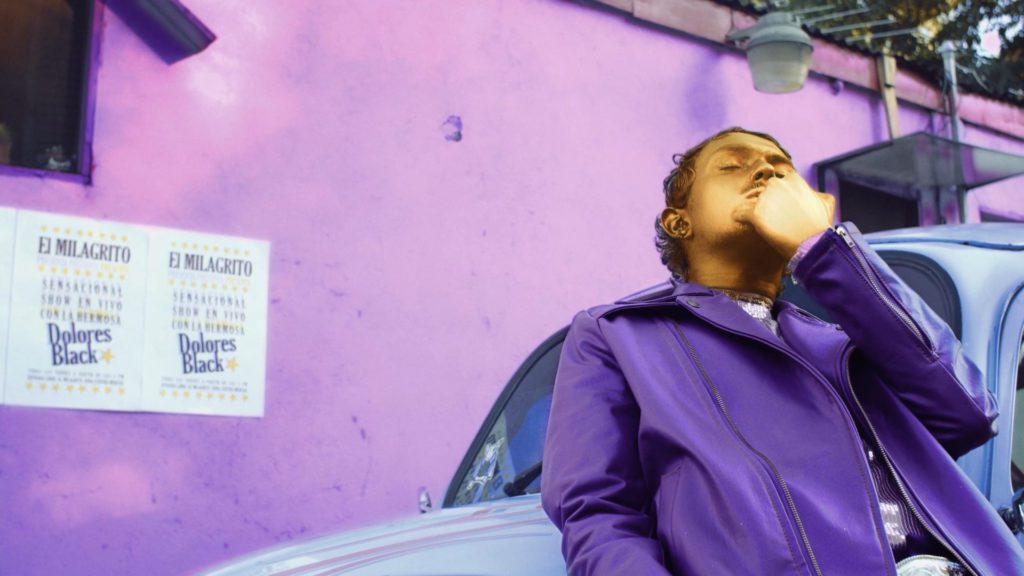 Director|Mazdey Snob
Screenwriter|Mazdey Snob
Cast|Gerardo Rocha, Dolores Black, Alejandra Soto
Producer|Snob Solutions
Cinematographer|Alberto Casuso
Genre|Experimental, Short
Length|5min
Year|2021
Dialogue|No Dialogue
Subtitles|None
Region|Mexico
Production Company|Snob Solutions
Synopsis
Shot in the uncharted streets of Mexico City, Mijo is a colourful and fun fashion film inspired by the pachucos fashion from the 40s. The film is a collaboration with independent local artists, showcasing traditional Mexican tailoring, fashion, music and illustrations all in one project. Channeling the city's edgy and urban spirit, Mijo reinterprets the myth of King Midas through a modern Mexican lens.
Director Biography
Born in Mexico, Mazdey currently lives in Spain. She received a Bachelor in Graphic Design from the University of Guadalajara, though she has always had an interest in cinema and filmmaking. Through an appreciation of fashion film, she has explored the audiovisual language by creating stories that reflect her own vision of the world. Mazdey is also the founder of Snob Solutions, an independent audiovisual production company focusing on fashion, art, music and lifestyle projects.
With over six years of experience in producing video content for artists, designers and fashion brands, she has been engaged by several universities and platforms to discuss fashion film as a genre through her work as a director.
Director's Statement
The film is a tribute to my love for magic realism. I wanted to create something with a narrative, but with a touch of surrealism to it. I also wanted to make sure that it reflected the Mexico of today, where tradition and modernity meet, and showcase the wonderful creative talent we have here.