亚洲熊志
Bigger Is Better
导演|董陵轩
编剧|董陵轩
主演| 无
制片人|董陵轩
摄影|董陵轩
类型|纪录片
时长|30分钟
完成时间|2021
对白语言|英语、汉语、日本语
字幕|英文
地区|中国台湾
制片公司|无
故事梗概
《亚洲熊志》是一部关于在亚洲的男同性恋群体中"熊"这一亚文化的身份文化与政治的纪录片。它将观众带到日本、中国台湾、中国香港和中国大陆,与文化相关者会面,并审视这种独特亚文化的发展及其意义和影响。
导演介绍
董陵轩是一位屡获殊荣的纪录片导演和记者,现居纽约。他目前是约克学院和纽约市立大学表演与美术系的副教授,教授演讲沟通和交流技巧课程。在来到约克大学之前,他在新泽西州的肯恩大学教授了 11 年的媒体课程。他来自台湾,拥有布鲁克林大学的电视制作硕士学位和哥伦比亚大学的新闻学博士学位。他获得了多项奖学金,包括范德比尔特大学媒体奖学金和电视艺术与科学学院奖学金。他的电影关注社会正义和人权问题,曾在全球60多个电影节上展映。
导演阐述
制作这部电影是一次非常私人化的征程。身体形象一直备受同性恋群体的关注。根据体型给人们贴标签可能会对自尊造成打击和负面影响。 我一直对自己的身体感到不舒服,并且一直在努力减肥。通过制作这部电影,我学到了很多关于亚洲熊文化的知识,并且觉得我找到了我的社群。但电影真正的目的是揭开亚洲熊文化的神秘面纱,促进自爱和多元,因为每个人都是独一无二的,无论他们看起来怎么样,都值得被爱。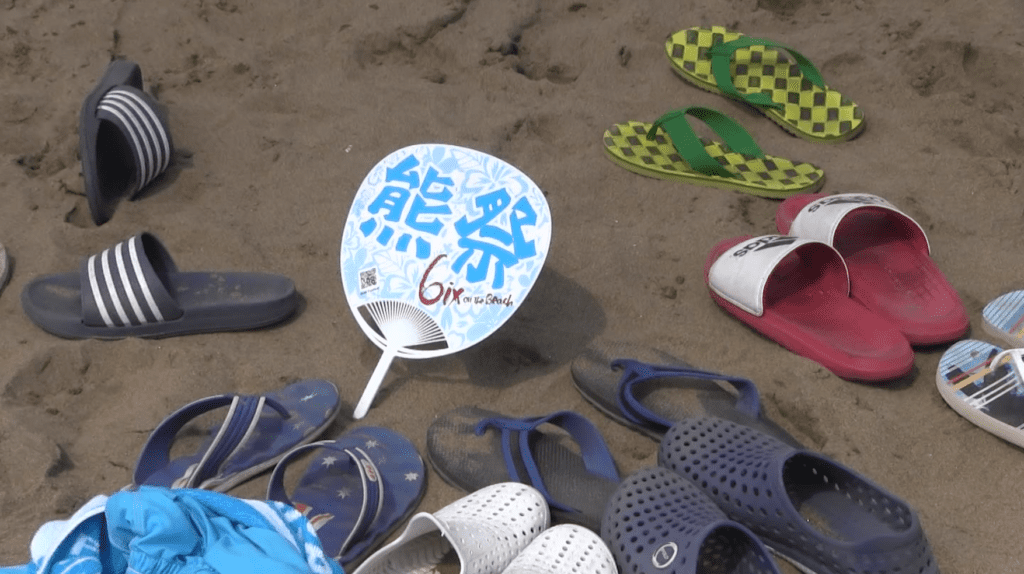 Director|Larry Tung
Screenwriter|Larry Tung
Cast|None
Producer|Larry Tung
Cinematographer|Larry Tung
Genre|Documentary
Length|30min
Year|2021
Dialogue|English, Chinese, Japanese
Subtitles|English
Region|Taiwan, China
Production Company|None
Synopsis
Bigger Is Better is a documentary about the identity culture and body politics of the bear subculture within a larger gay male community in Asia. It takes the audience to Japan, Taiwan, Hong Kong, and China to meet with stakeholders and examines the development of this unique subculture and its meaning and impact.  
Director Biography
Larry Tung is an award-winning documentary filmmaker and journalist in New York City. He is currently an associate professor in the Department of Performing and Fine Arts at York College/CUNY and teaches courses in speech communication and communications technology. Prior to York, he taught media courses at Kean University in New Jersey for 11 years. A native of Taiwan, he holds an M.F.A. in TV Production from Brooklyn College and an M.S. in journalism from Columbia University. He received several fellowships, including Vanderbilt University Media Fellowship, and the Academy of Television Arts and Sciences Faculty Fellowship. Tung's films focus on social justice and human rights issues. They have been featured in more than 60 film festivals around the world.
Director's Statement
Making this film has been a very personal journey. Body image is always an obsession in the gay community. Labeling people based on body sizes can create division and negative impacts on self-esteem. I have always been uncomfortable with my own body and am in a constant struggle to lose weight. Through making this film, I learned so much about the bear culture in Asia and felt like I found my community. But the real purpose is to demystify bear culture in Asia and promote self-love and diversity because everyone is unique and deserves to be loved no matter what they look like.