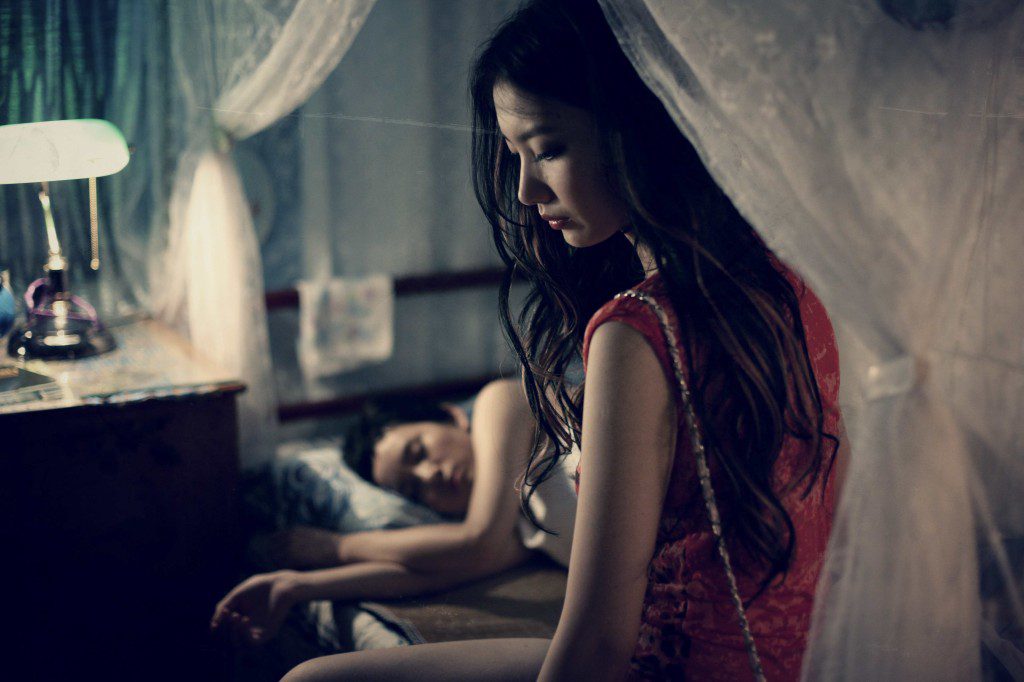 《甜蜜18岁》
Sweet Eighteen
2012 | 88 min| 何文超 He Wenchao
剧情长片Feature Film
编剧Screenwriter
何文超 He Wenchao
主演 Cast
周文奕Zhou Wenyi, 祁琪 Qi Qi,滕飞 Teng Fei, 郑爽 Zheng Shuang,刘前程 Liu Qiancheng, 杨涛 Yang Tao
制片人Producer
魏仲环 Wei Zhonghuan
摄影 Cinematographer
徐伟 Xu Wei
对白语言 Language
中文 Chinese
字幕Subtitles
中英 Chinese, English
制作机构Production Group
海南仙寮投资有限公司Hainan Xianliao Investment Co., Ltd.
故事梗概Synopsis
何那与母亲张兰相依为命生活在湘江边的一座小城,她很不理解母亲为什么痴迷地爱着一个不靠谱的年轻混混,一天她发现了小混混林果(刘前程饰)的情感秘密便口无遮拦地告诉了母亲,从而导致了一系列的家庭变故。这年夏天,何那和另外两个同是18岁的年轻人夏虹、李聪经历了不同以往的感情和生活,何那终于体味到了感情的伤痛,她的心开始渐渐向母亲靠近……
He Na lives with her mother Zhang Lan in a small city on the shore of the Xiangjiang River. She can't understand why her mother is so madly in love with a young thug named Lin Guo. One day, He Na discovers that Lin Guo is having an affair. When she tells her mother, it triggers a series of sudden changes. Meanwhile that same summer, He Na and two other eighteen-year-olds named Xia Hong and Li Cong have some unusual experiences in love and life. When He Na finally understands the pain of love, her heart becomes closer to her mother…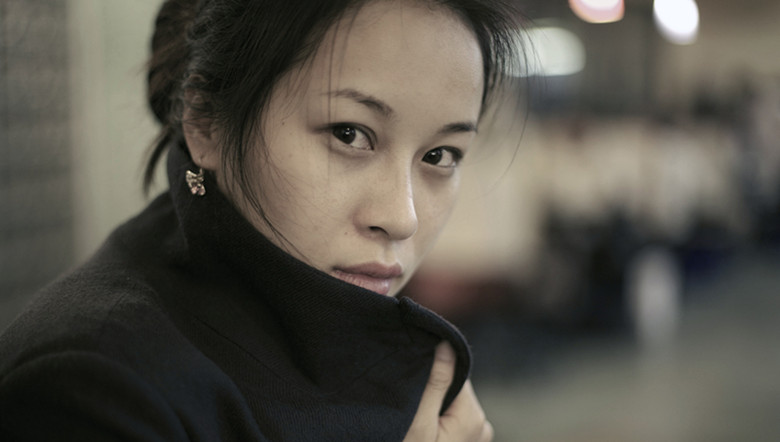 导演简历Bio-Filmography of Director
何文超,1983年出生。毕业于中央戏剧学院电影电视系,导演专业硕士。她曾经在电影《水印街》《花腰新娘》等电影中出演。导演短片作品《下一个》获首届中韩大学生电影节银奖;毕业作品《何小光的夏天》获第七届全球华语大学生影视奖最佳剧情片奖;并入选14届釜山国际电影节广角单元亚洲短片竞赛。《大众DV》年度最佳短片。《甜蜜18岁》是她的首部剧情长片,获国家广电总局电影局剧本扶持基金,入选第15届上海国际电影节亚洲新人奖;第四届澳门国际电影节最佳编剧提名,优秀制片人奖;第11届俄罗斯电影节竞赛单元获最佳处女作提名,20届大学生电影节最佳新人奖,2014年温哥华华语电影节"红枫叶"特别奖。
He Wenchao was born in 1983. She holds a master's degree from the Film and Television Department of the Central Academy of Drama.
She played a role in the films Trap Street and Huayao Bride in Shangri-La. Funded by a script grant from the State Administration of Radio, Film, and Television, Sweet Eighteen is her first feature length film. It has been nominated for prizes at the 15thShanghai International Film Festival, the 4thMacau International Film Festival (best screenplay and best producer), the 11thRussia Film Festival (best new work), and the 20th College Student Film Festival. It won the Red Maple Special Prize at the Vancouver Chinese Film Festival in 2014.
导演阐述Director's Statement
莎士比亚曾经说过"爱的力量是和平,从不顾理性,成规和荣辱,它使一切恐惧,震惊和痛苦在身受时化作甜蜜."《甜蜜十八岁》想表达的就是,对爱更多一份的理解使你成为了更成熟的你。
Shakespeare wrote that the power of love is peace—that love doesn't care about reason, norms or pride. With love, fear, shock and pain all become sweet. Sweet Eighteentries to express that you can become a more mature person when you have an understanding of love.