形婚之后
Happily Ever After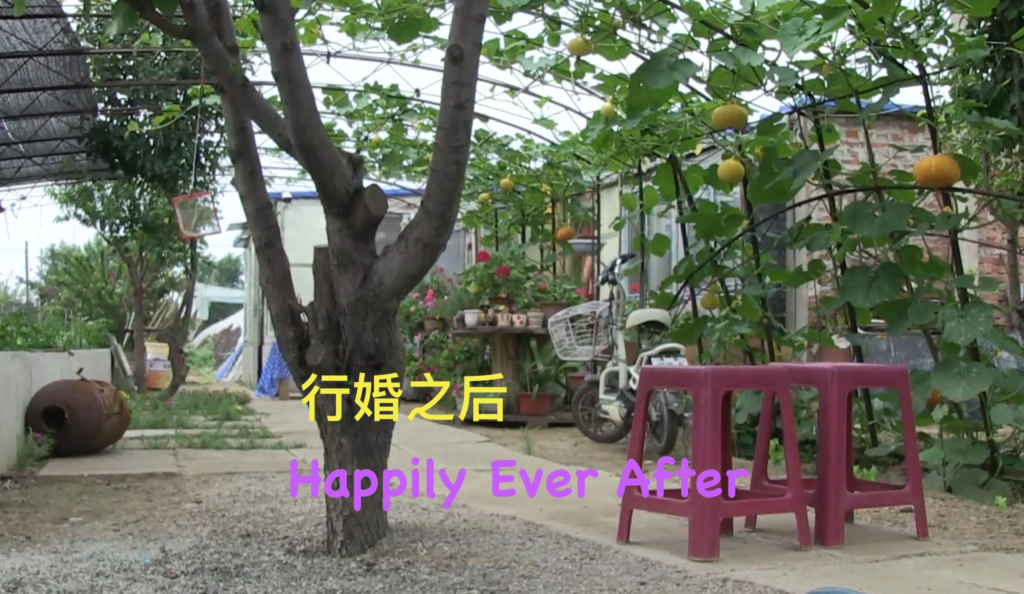 导演|何小培
编剧|何小培
主演|可乐、姗姗、小熊、小静
制片人|何小培
摄影|袁园、何小培
类型|纪录片
时长|37分钟
完成时间|2019
对白语言|普通话
字幕|中英
地区|中国
制片公司|粉色空间
故事梗概
重访中国东北四位女同性恋者,了解她们与男同性恋者形婚之后,如何与同性伴侣、男同性恋丈夫、自己的父母以及丈夫的父母一起构建酷儿家庭。从这些创新和刻意组成的家庭形式,令人反思家庭构成的主流观念。
导演介绍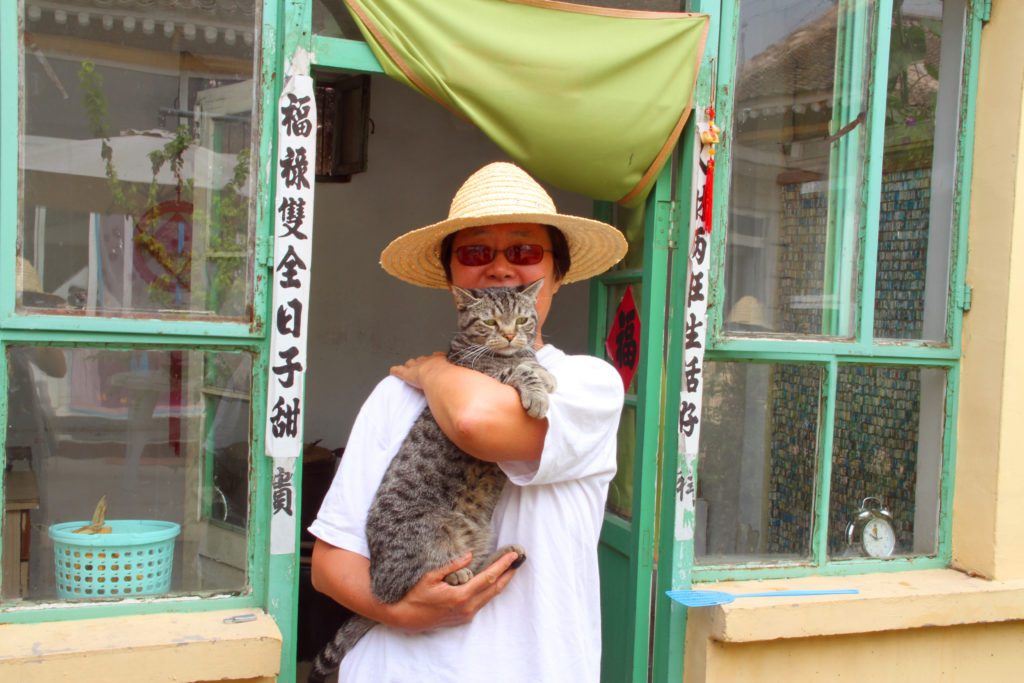 何小培,文化学博士,独立导演,青少年时在松山龙庆峡当羊倌,踏遍青山绿水。大学毕业后,她参加中国登山队,冲击南迦巴瓦峰。离开登山队后,进入中南海,研究经济改革十四年。世界妇女大会前后,投身女权和同志运动。后赴英国攻读文化研究。博士毕业即回中国创建民间组织—粉色空间,倡导性权利,利用影像表达被压制的欲望和声音。
导演阐述
记录女性的性与欲望是本导演的创作意图。由于女性的声音、经历、欲望经常被主流媒体所遮蔽、忽略;女性往往也不自觉的轻视自身的欲望、理想、生活经历,而影像创作正是可以帮助女性表达自己的欲望,珍视个人的需求和经验。通过记录女性以及其他被忽视的人群,如性工作者、残障人士、性受歧视者,艾滋病毒感染者的生活故事、欲望需求,本导演希望被压迫的欲望得以表达。
Director|He Xiaopei
Screenwriter|None
Cast|Ke Le, Shan Shan, Jing Jing, Xiao Xiong
Producer|He Xiaopei
Cinematographer|Yuan Yuan, He Xiaopei
Genre|Documentary
Length|37min
Year|2019
Dialogue|Mandarin
Subtitles|Chinese, English
Region|China
Production Company|PINK SPACE
Synopsis
Happily Ever After( 2019, 37 minutes). Six years after they married gay men, we revisited the same four lesbian women in Shenyang, Northeastern China. We learn how they have created their families with their same sex partners, gay husbands, children, their own parents as well as parents in laws. These innovative and intentional family formations invite the viewer to reflect upon mainstream ideas of what makes a family.
Director Biography
Dr. He Xiaopei, independent film maker. Hills trained Xiaopei to be a shepherd and the Himalayas turned her into a mountaineer. A government job made her an economist while the women's movement converted her into a feminist. Participating in lesbian organizing in China helped Xiaopei realize that people with disabilities, HIV positive women, sex workers and lesbians married to gay men are particularly oppressed and that their voices are mostly silenced. In 2007, she co-founded 'Pink Space', a NGO working with people who are marginalized due to their gender and sexuality. They use photos and films to enable people to tell their life stories, to gain power and to represent their desires and experiences.
Director's Statement
Record women's desires and sexualities is my intention, because mainstream media often disregard and neglect women's voices, experiences and desires; while women too often unconsciously overlook their own desires, ideas and life experience. Films could help women to elaborate their desires and evaluate their desires and experiences. By record life stories of women, and other discriminated groups, i.e. sex workers, people with disabilities, people who are discriminated due to their sexualities, people with HIV, I wish to express oppressed desires.