声为LGBT
Lonesome: an Malaysian LGBTQ+ voicemail documentary
导演|贾斯提斯·霍尔
编剧|无
主演|无
制片人|贾斯提斯·霍尔
摄影|丘文伟
类型|短纪录片
时长|17分钟
完成时间|2021
对白语言|中文、英文、马来语
字幕|中英
地区|马来西亚
制片公司|PLUHO
故事梗概

【2019年新型冠状病毒肺炎】LGBTIQ人群对孤独并不陌生。贾斯提斯·霍尔拍摄的《孤独》是一部探讨酷儿身份与孤独交织的纪录片。这部影片将数个故事以语音留言的形式编织在一起,这些故事讲述了孤独,寻找爱和连接,以及自我接纳。
导演介绍

贾斯提斯·霍尔是常驻马来西亚的LGBTQ+活动家,制作具有社会属性的电影。
导演阐述

创作《孤独》的想法是在马来西亚深陷新冠疫情封锁时产生的。我的一些朋友们喧嚣着这一时期他们感受到的孤立和边缘化——而作为一个LGBTQ+身份的人,这种孤立和边缘化我这一生都不陌生。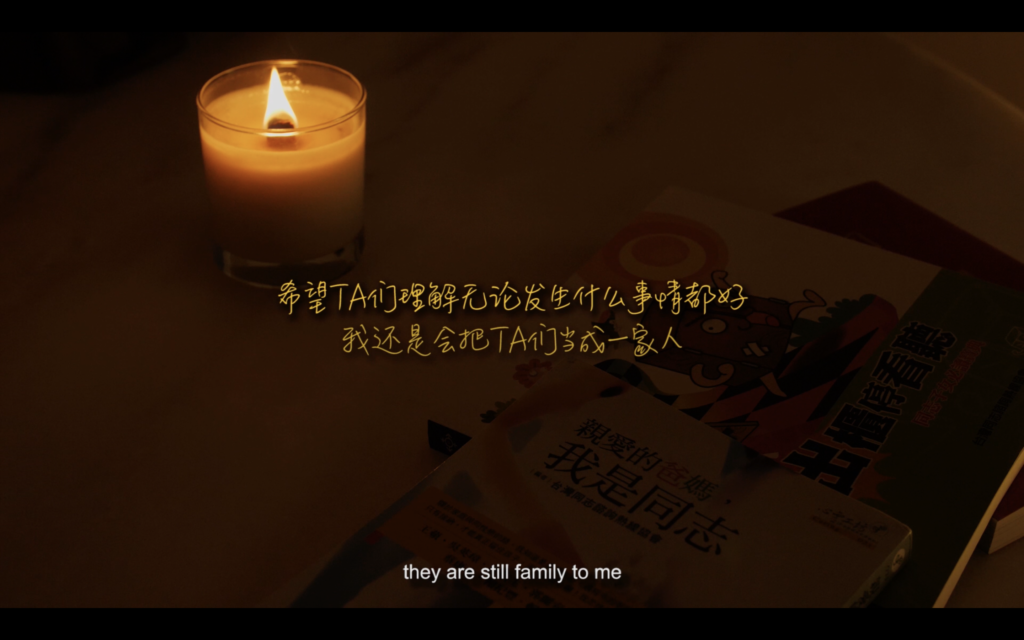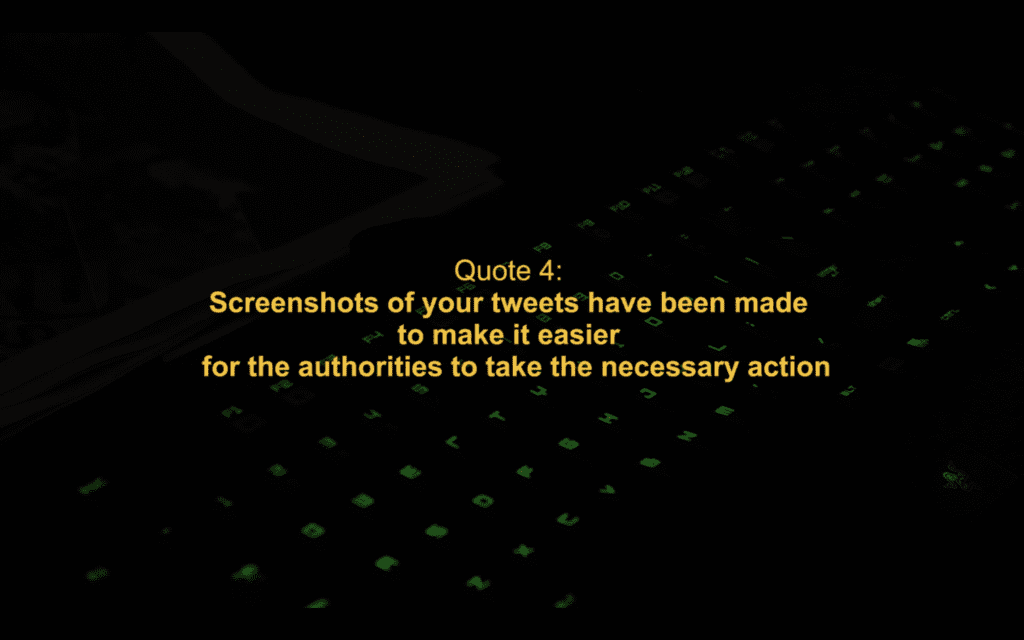 Director|Justice Khor
Screenwriter|None
Cast|None
Producer|Justice Khor
Cinematographer|Chew Boon Wai
Genre|Short Documentary
Length|17min
Year|2021
Dialogue|Mandarin, English, Bahasa Melayu
Subtitles|Chinese, English
Region|Malaysia
Production Company|PLUHO (People Like Us Hang Out!)
Synopsis

[𝗧𝗛𝗘 COVID-19] LGBTIQ people are no strangers to isolation. The film Lonesome by Justice Khor is a documentary that explores the mixture of queerness and isolation. It weaves together stories presented as voice mails that talk about loneliness, seeking love and connection, and ultimately, self-acceptance.
Director Biography

Justice Khor (he/him) is a Malaysia-based LGBTQ+ activist and filmmaker with social concern.
Director's Statement

The idea of Lonesome came up when Malaysia is stuck in the COVID-19 lockdown. I have friends shouting about how isolated and marginalized they feel during this period–while the feeling of isolation and marginalization is familiar to me all my life as an LGBTQ+ person.