台北爸爸,紐約媽媽(未完成)
Taipei Dad, New York Mom (Unfinished)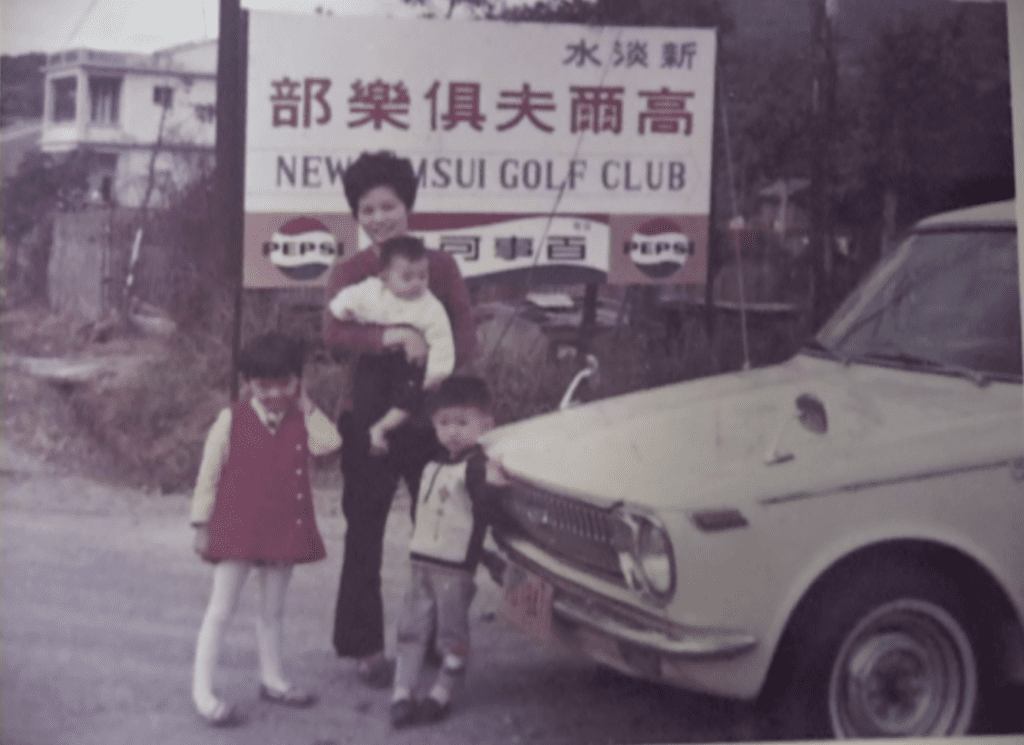 导演|陈俊志
编剧|陈俊志
主演| 无
制片人|陈俊志
摄影|陈俊志
类型|纪录片
时长|55分钟
完成时间|不可考(实际未完成)
对白语言|普通话、闽南话、英语
字幕|无
地区|中国台湾
制片公司|无
故事梗概
以社會運動和紀錄片聞名的陳俊志,在2011年出版了〈台北爸爸,紐約媽媽〉,震撼文壇。他以同性戀長子的眼光,用盡氣力血淚書寫自身和家族的流散;不僅榮獲台北國際書展大獎,也由導演黎煥雄改編為同名舞台劇。身為導演,影像化自然是他的目標。
陳俊志於2018年末離世。這部從未公映的同名紀錄片,嚴格說來並未完成,受限素材畫質不佳,但已看得出結構與企圖。他顯然不滿足於文字已描述的,而改以他和金馬影后楊貴媚於2011年台北國際書展朗讀節的聲音演出來貫穿,其中既有父母手足的現身說法,也有因婚姻血緣擴散而出的家族肖像,有和早逝姊姊的摯友悲喜重逢,也有回憶當年弟妹赴美前宛如手足俱斷的不知所措。與文字相較,這是一部家族私史多過情海翻騰的作品。
导演介绍
陳俊志,1967年生於台北。畢業於台大外文系,紐約市立大學電影製作碩士,身兼導演與作家,台灣同志影像先鋒。1997年首部紀錄長片《不只是喜宴》即入圍日本山形紀錄片影展。1999年《美麗少年》為首部院線上映台灣同志紀錄片。代表作尚有《幸福備忘錄》、《玫瑰戰爭》、《沿海岸線徵友》。
导演阐述
无。
Director|Mickey Chen
Screenwriter|Mickey Chen
Cast|None
Producer|Mickey Chen
Cinematographer|Mickey Chen
Genre|Documentary
Length|55min
Year|Unfinished
Dialogue|Chinese, English
Subtitles|None
Region|Taiwan, China
Production Company|None
Synopsis
Known for his documentary films and involvement in gay rights movement, Mickey Chen shocked the literary world by publishing, in 2011, Taipei Dad, New York Mom, an autobiography about his torn-apart family and his life as the gay eldest son. Since he passed away in December 2018, this documentary film of the same name was left unfinished but shows enough promise and paints a heartbreaking portrait of his troubled family.
Director Biography
Mickey Chen was a filmmaker, writer, and pioneer of Taiwan's queer cinema. His debut documentary feature Not Just a Wedding Banquet competed at Yamagata 1997. His Boys for Beauty (1999) was the first LGBT documentary released in Taiwanese cinemas.
Director's Statement
None.