南方伊甸
Farewell in the Rainy Season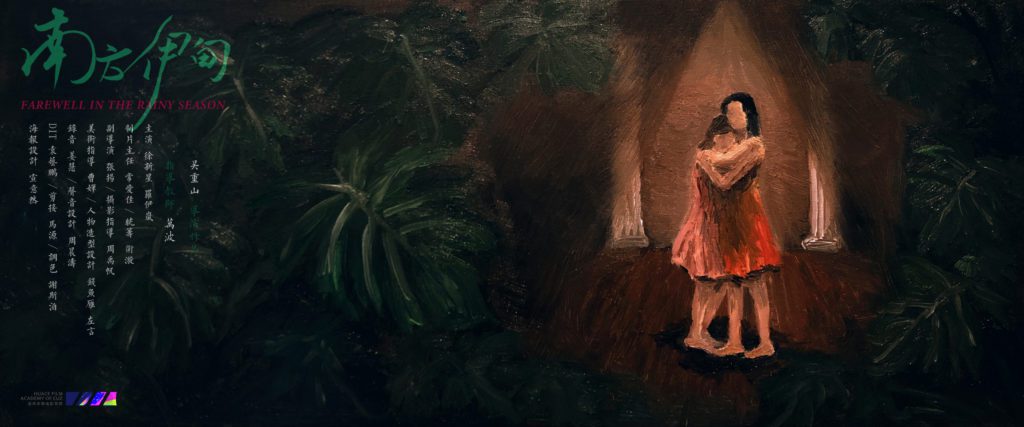 导演|吴重山
编剧|吴重山
主演|徐新星 罗伊岚
制片人|常爱佳
摄影|周禹帆
类型|剧情短片
时长|21分钟
完成时间|2020
对白语言|中文
字幕|中文
地区|中国
制片公司|浙江传媒学院 华策电影学院
故事梗概
08年南方小镇,安安和念慈是一同长大的好友。
梅雨季节到来,念慈的妈妈将接她到遥远的城市。安安将念慈的离开视为背叛,然而无力改变,不可挽留。
安安感到愤怒却也同时发现自己如此的不舍,以及滋生出隐秘的爱意,而念慈似乎也知晓了她的心意。
导演介绍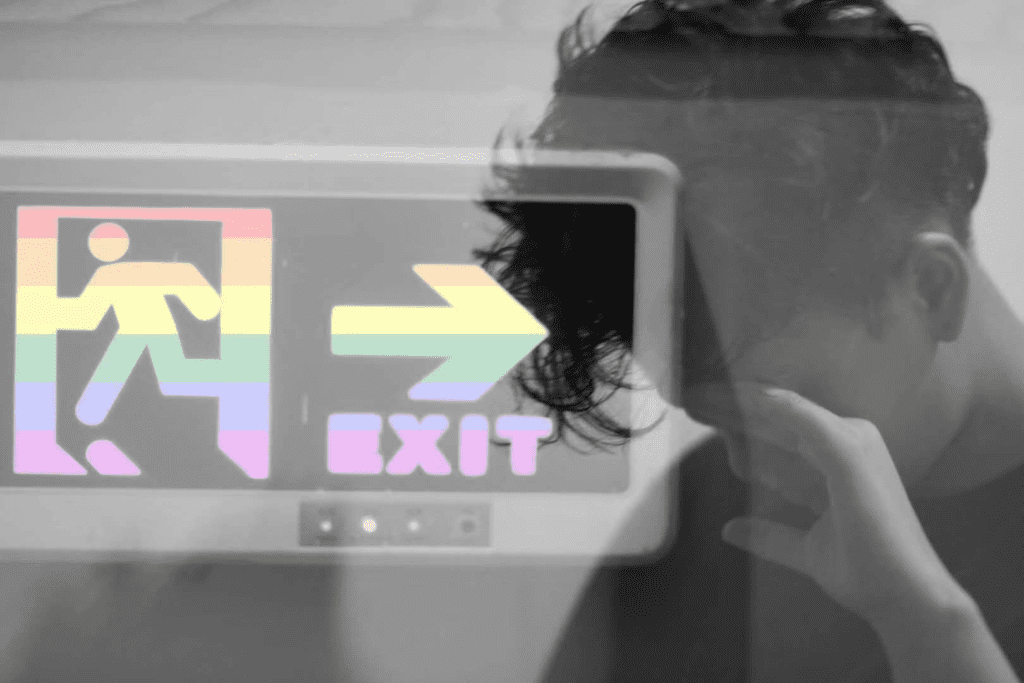 吴俊皓,成长于中国东北小镇,2011年本科毕业于浙江传媒学院电影制作专业。迷惘的青年影人,关注现实境遇中个体的精神困境,试图用影像呈现人与人难以言表的模糊情感与暧昧关系。
导演阐述
故事发生在08年的南方小镇,08年似乎是一个与许多人记忆发生瓜葛的年份,世界好像一夜之间人声鼎沸广阔起来,回望过去,那种旧的小世界突然被掀开,迷惑不知所措,缺乏归属感的知觉还在。
本片借此作为外部环境,希望去呈现青春期同性意识觉醒时的一种矛盾状态。故事起始于两位少女的离别迫近,她们一起长大,形影不离。离别的讯号,好像刺破了她们的伊甸,之前长久的安稳的日子即将一去不返。她俩的关系紧迫起来,友谊产生了裂纹。离别作为外部刺激,引发了她们情感意识、性意识的觉醒,纯真懵懂中的近似于爱情的暧昧使人不安起来。可少年时期含混的感情总是无法言明,只能别扭着消耗掉仅有的时光。这是一种独属于少年人的无助和深情。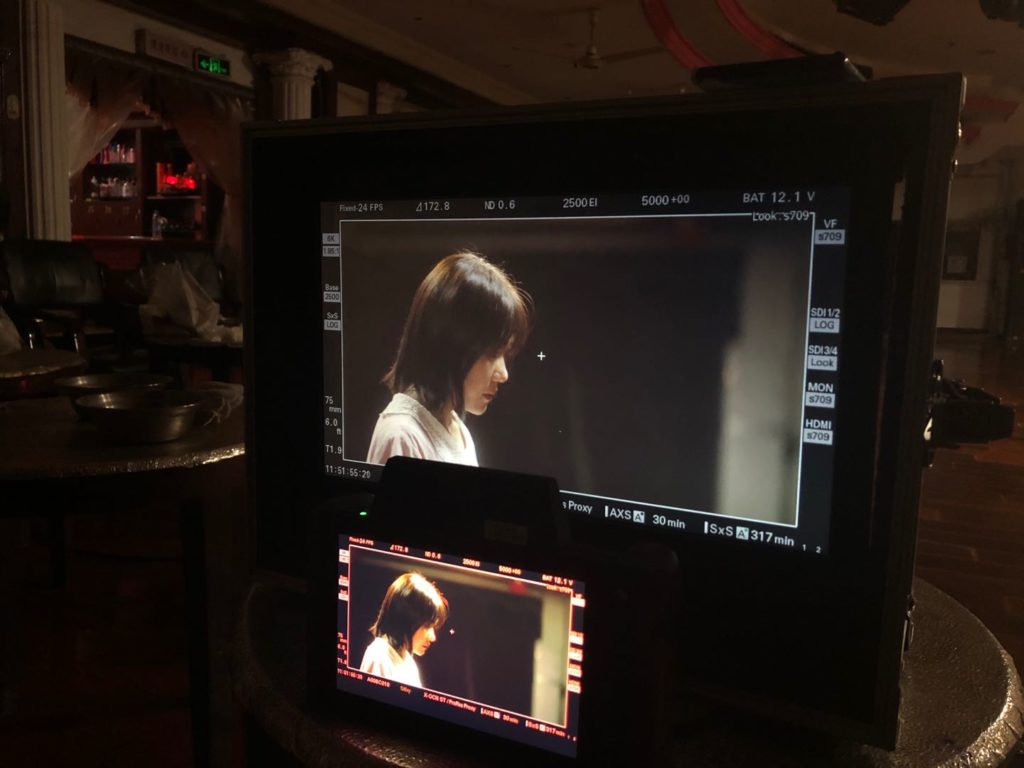 Director|Wu Zhongshan
Screenwriter|Wu Zhongshan
Cast|Xu Xinxing, Luo Yilan
Producer|Chang Aijia
Cinematographer|Zhou Yufan
Genre|featured short film
Length|21 min
Year|2020
Dialogue|Chinese
Subtitles|Chinese
Region|China
Production Company|Zhejiang University of Media and Communication, Huace Film Academy
Synopsis
In the year 2008, Ann and Nianci are good friends, growing up together in a small town in southern China.
When the plum-rain season arrives, Nianci's mother comes and takes her to the city faraway. Ann sees the departure of her friend as betrayal, however, she could not make Nianci stay.
Angry as she is, Ann finds that she could scarcely bear the absence of Nianci, that hidden affection has developed. In the meantime, her friend seems to penetrate her feeling.
Director Biography
Wu Junhao, who grew up in a small town in northeast China, graduated with a bachelor's degree in Film Production from Zhejiang University of Media and Communication in 2011. The lost young filmmaker focuses on the spiritual dilemma of individuals and tries to present the unspeakable vague emotions and relationships with images.
Director's Statement
The story takes place in a small southern town in 2008, a year which seems to be memorable for many people. The world seems to expand and liven up overnight. In retrospect, the confusion and lack of sense of belonging caused by the sudden loss of small world still can be evoked.
In this background, the film hopes to present a contradiction when homosexuality awakens in adolescence. The story begins with the impending departure of two young girls who grow up together and follow like a shadow. The departure seems to destroy their Eden: the lasting and stable days before will be gone forever. Their relationship becomes strained and their friendship begins to crack. Departure stimulates the awakening of their emotional consciousness and sexual consciousness; the ambiguous love in their innocence made them uneasy. Always unspeakable, teenage vague emotions can only awkwardly consume all the time they have. This is a kind of helplessness and deep emotion that only belongs to young people.