初恋之日
Mrs. Bitch
导演|王育臣
编剧|王育臣
主演| 凌佩雯 张俊佳 徐志辉
制片人|王育臣
摄影|王育臣
类型|剧情短片
时长|17分钟
完成时间|2021
对白语言|中文
字幕|中英
地区|中国
制片公司|王育臣工作室
故事梗概
垃圾场一带的情爱。
婚姻中迷茫的女人,想找丈夫的初恋对峙。
婚姻中迷茫的男人,想找到自己的初恋。
相遇时沉溺,拍手时分离。
导演介绍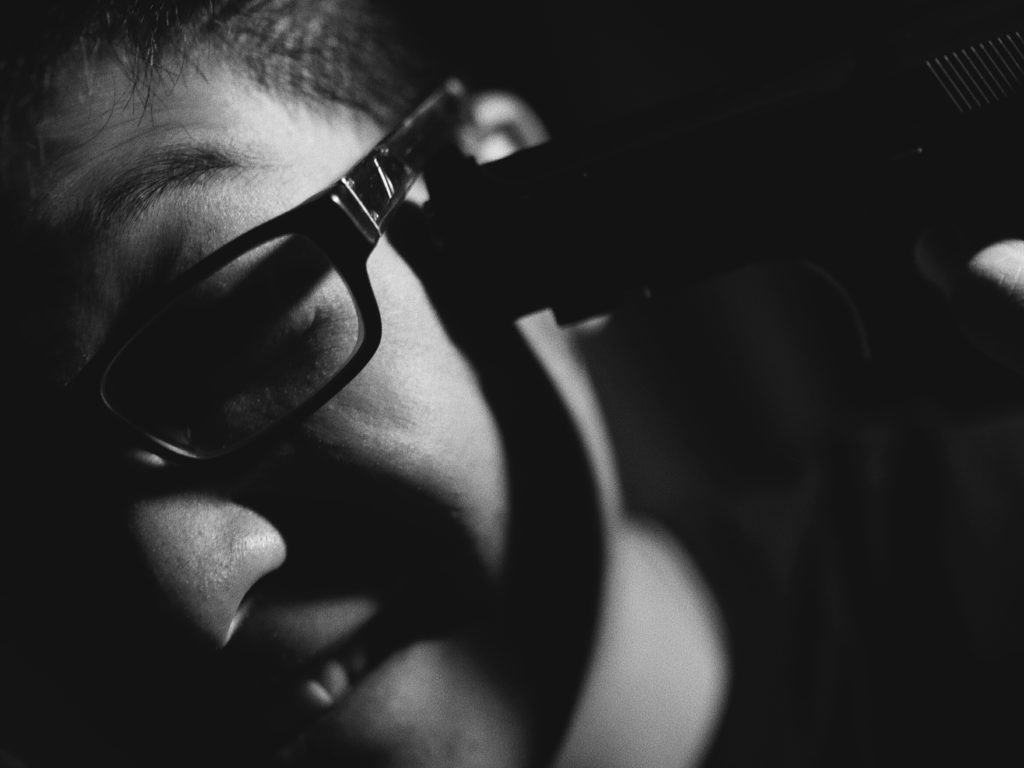 王育臣,导演,编剧,1994 年出生。生活、工作于上海。2000 年与电影成为邻居,音像店长大。由于创作欲望的愈加强烈和生理需求开始接触外界,2013年开始进行影像创作。作品曾先后入围中国独立影像展实验单元、北京独立影像展剧情单元、美国Cutting Edge电影节等。2016年获新星星艺术节评委会提名奖,同年在南京艺术学院美术馆做"上海戆大:王育臣影像展",2017年南艺美术馆"刷屏、劳作"群展,2018年受邀参加"中国新影像:2010年以来的新态度"群展、北京国际短片展等。2020年跨界导野外合作社乐队"如何在风中"浸⼊式⾳乐会。2021年脏手指乐队《运河的故事》番外短片。其影像作品受邀于多家艺术机构作学术交流放映。
导演阐述
关于初恋的记忆点⼤多关于情感纯度,这份纯度往往⽆关性别职业甚⾄可能⽆关外部特征,⼈们对于爱情向往的姿态催⽣出所谓"第⼀次"的质感,⽽对"第⼀次"的阐释权多年以来是男权的语⾔逻辑。仅以这短短⼗⼋分钟,尽量维持⼀种打破话语垄断的"初恋"。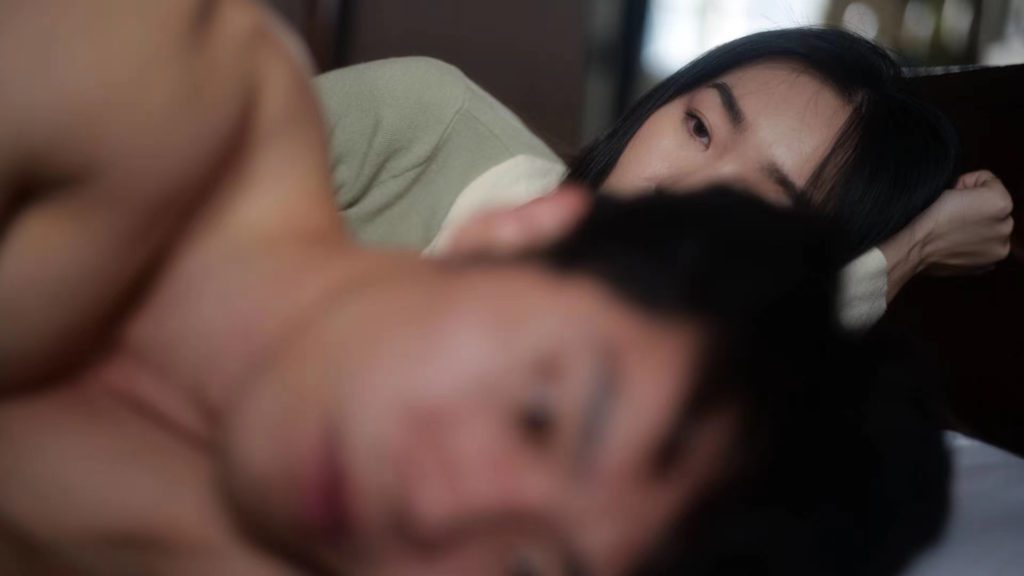 Director|Yuchen Wang
Screenwriter|Yuchen Wang
Cast|Peiwen Ling, Junjia Zhang, Zhihui Xu
Producer|Yuchen Wang
Cinematographer|Yuchen Wang
Genre|Short film, Drama
Length|17 min
Year|2021
Dialogue|Chinese
Subtitles|Chinese, English
Region|China
Production Company|Yuchen Wang's Studio
Synopsis
Love by the garbage dump.
A confused wife wants to confront her husband's first love.
A confused husband wants to find his first love.
Indulge upon meeting, separate upon clapping hands.
Director Biography
Yuchen Wang, a director and screenwriter, was born in 1994. Currently living and working in Shanghai. He "became neighbors" with movies in 2000 and grew up in a video store. Owing to his increasingly strong desire for creation and physiological needs, he began to make contact with the outside world and create visuals in 2013. His works have been selected for the Experimental section of China Independent Film Festival, Drama section of Beijing Independent Film Festival, Cutting Edge Film Festival, etc. In 2016 he won the jury's nomination award at New Star Art Festival and held "Shanghai Gangda: Yuchen Wang's visual exhibition" at the Art Museum of Nanjing University of the Arts. In 2017 he took part in the "Flooding Screen, Manual Labor" group exhibition in the same venue and was invited to participate in the group exhibition "China's New Image: New Attitudes since 2010" as well as the Beijing International Short Film Festival in 2018. He directed the immersive outdoor music concert of the Wild Cooperative in 2020 and the band Dirty Fingers' "The Story of the Canal" short film in 2021. His works have been shown by invite at academic exchanges and screenings of many art institutions.
Director's Statement
The memory of first love is mostly about emotional purity and has no connection with gender, occupation, or even one's looks. People's yearning for love urges the so-called sense of "the first time," the right to interpret which has for many years been the discourse logic of the patriarchy. In eighteen minutes, although short, this film tries to uphold a kind of "first love" that breaks the monopoly of the discourse.