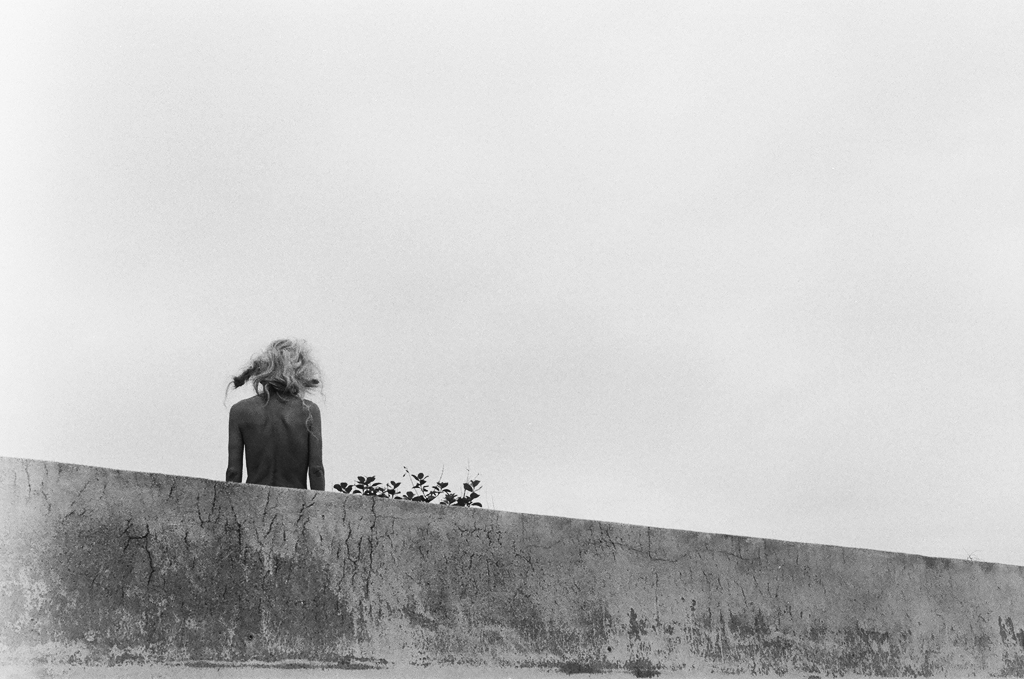 《晃游身体》
Body at Large
2012| 48min | 应政儒 Ying Zhengru
编剧 Screenwriter
应政儒
主演 Cast
李幼鹦鹉鹌鹑 Alphonse Perroquet Quail Youth Leigh, 李药 Lee Yao, A.G., 陈煜明 James Chen
制片人 Producers
应政儒 Ying Zhengru, 龚仕元 Gong Shiyuan
摄影 Cinematographer
蔡维隆 Cai Weilong
对白语言 Language
中文 Chinese
字幕 Subtitles
中英 Chinese, English
制作机构 Production Group
个人独立创作 Independent
故事梗概 Synopsis
本创作《晃遊身体》意图探讨边缘的性别/身体者在生活中的禁制问题。记录台湾资深影评人李幼鹦鹉鹌鹑的「变态」身体、从易装中获得解放的肌肉男李葯、既狂放又缺乏安全感的跨性别者AG与肯定自我的跨性别表演艺术家陈煜明。阐述他们伺机从主流性别文化的体制下脱逃,拓展出各自的「晃遊意识」来表现自我身体的断裂、异质与多重隙缝的身体/性别遊戏。
Body at Large seeks to explore the problems of prohibition, limitation, and discrimination faced by people with marginalized genders/bodies. It is a documentation of the "perverse" body of senior Taiwanese film critic Alphonse Perroquet Quail YouthLeigh; of the muscular body of Lee Yao, who has been liberated by crossdressing; of A.G., a wild and insecure transgender person; and of James Chen, a self-affirming transgender performance artist. The film shows how they manage to find opportunities to escape from mainstream gender systems and to expand consciousness to allowfor fractured, heterogeneous, and multi-apertured body/gender games.
导演简历 Bio-Filmography of Director
应政儒为世新大学广播影视学院艺术硕士生毕业。
Ying Zhengru holds an MFA from the Radio, TV and Film Department at Shih Hsin University in Taiwan.